How safe is your child online?...See Internet Safety for advice
Congratulations to Saint Andrew who are the winners of sports day 2016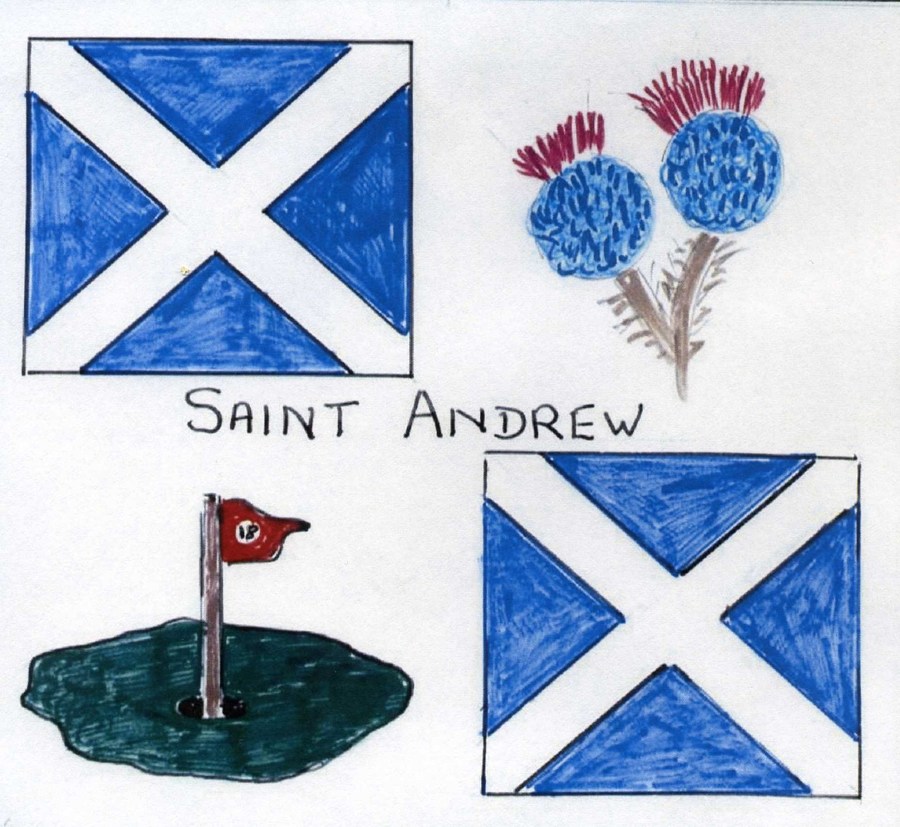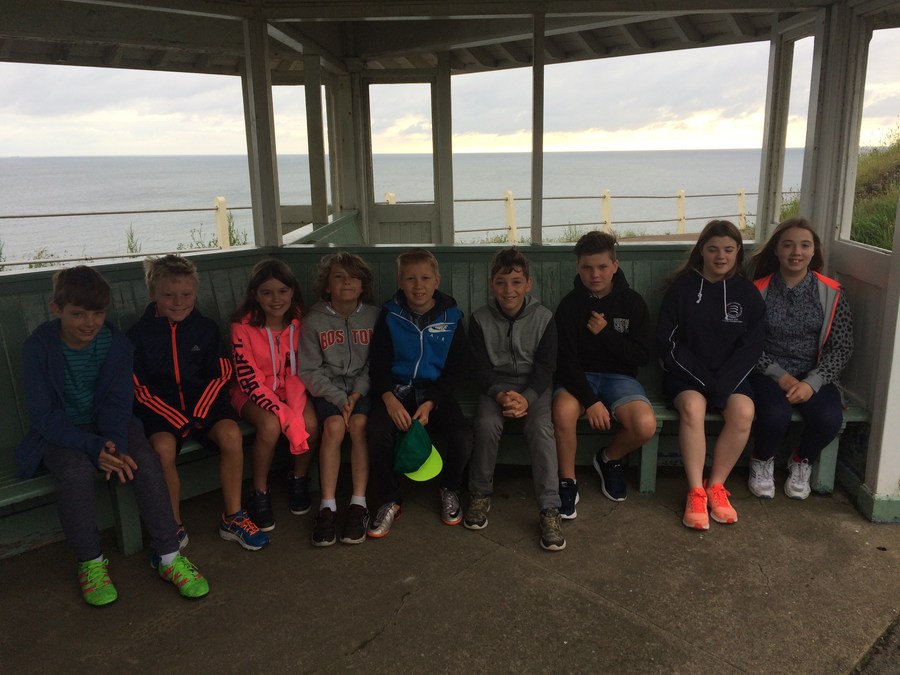 We are on the early morning walk - the rest are packing (or asleep!)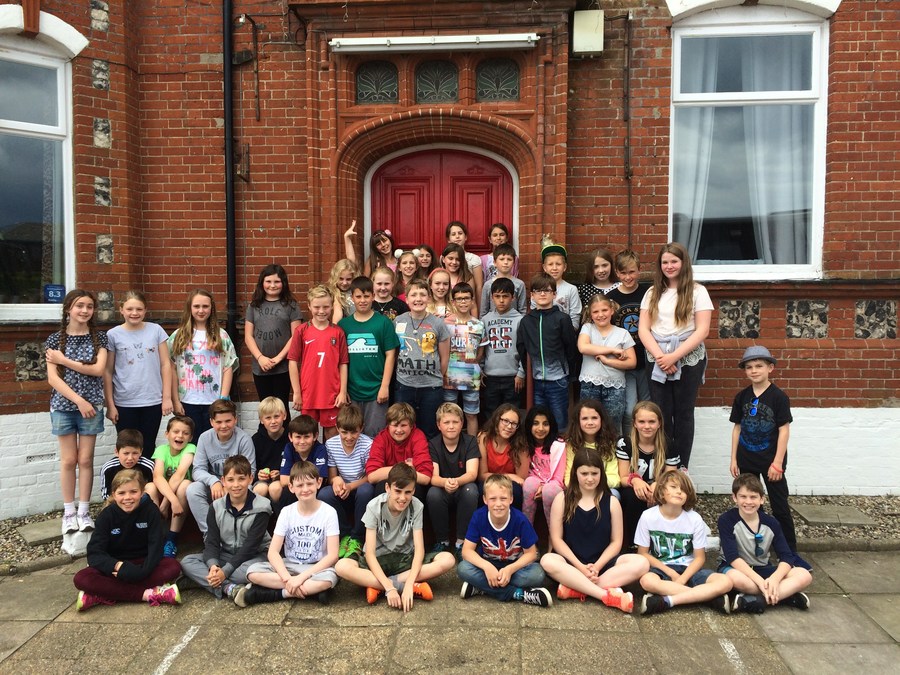 Just back at the Sandcliff after another lovely day out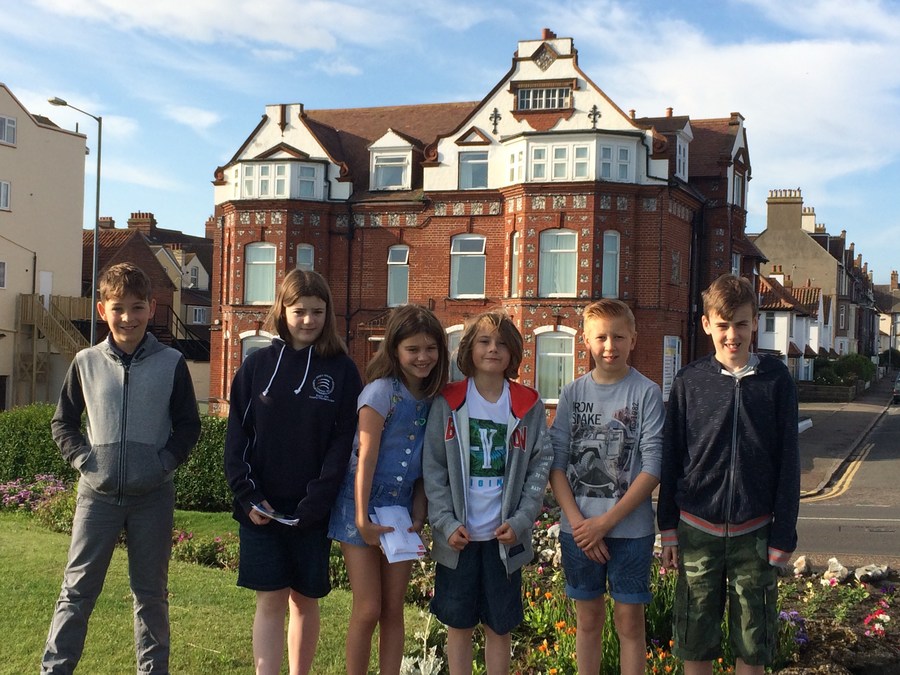 Only 6 for the early morning walk today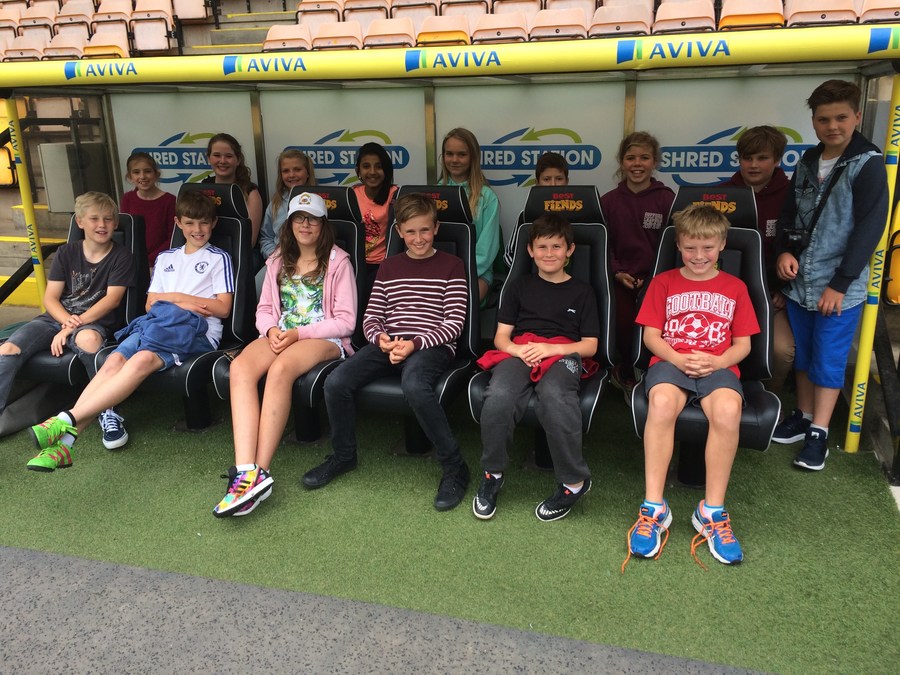 The future England team and manager? reporting from Carrow Road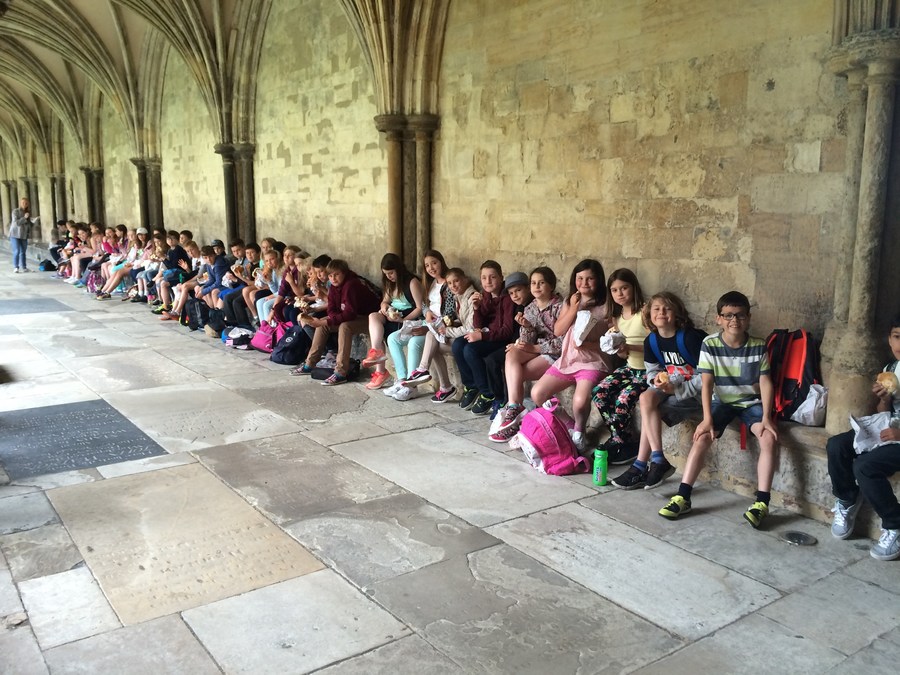 Norwich Cathedral cloisters - eating the bread we made yesterday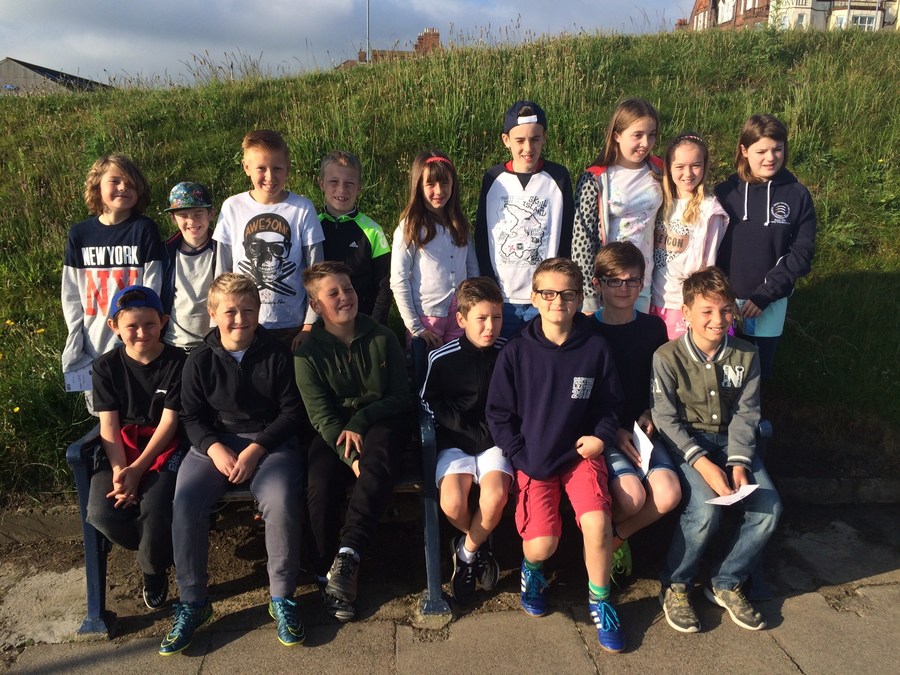 16 on the sunny early morning walk (07:05) today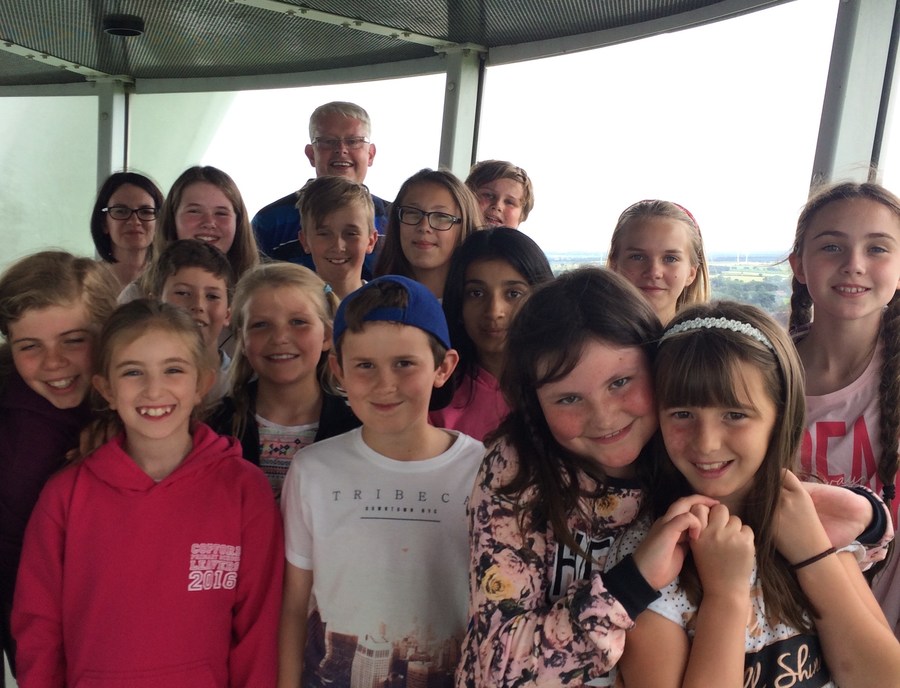 The first group has made it to the top of the turbine (only 305 steps!)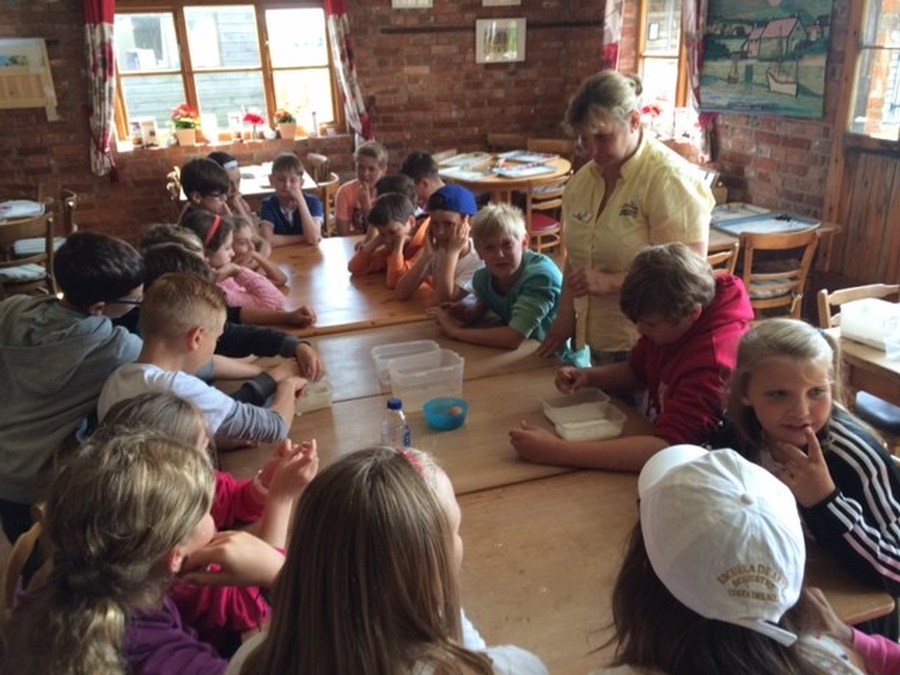 Tasting the ingredients before bread making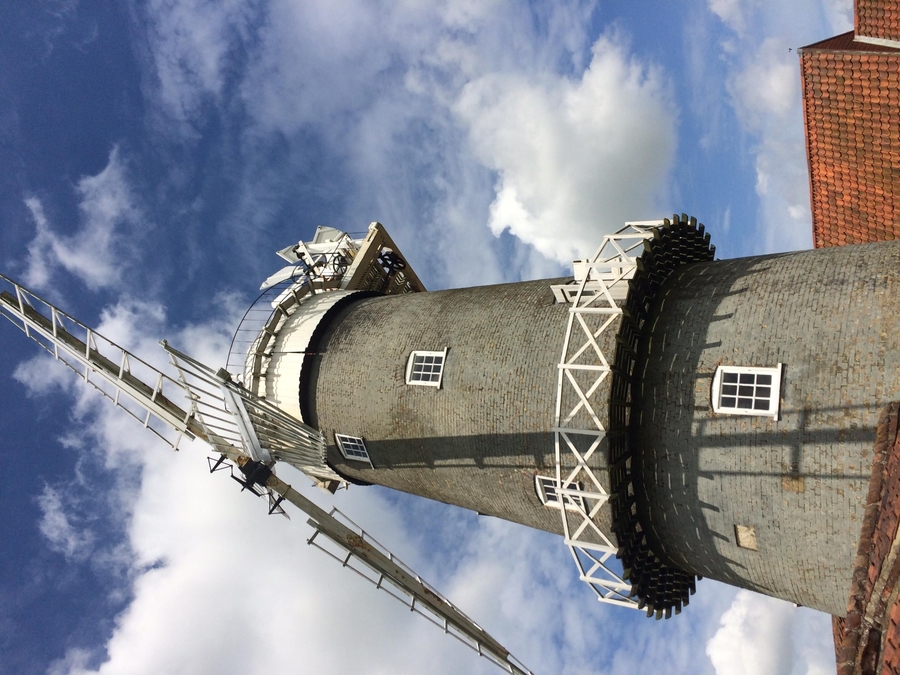 Lovely and sunny at Great Bircham Windmill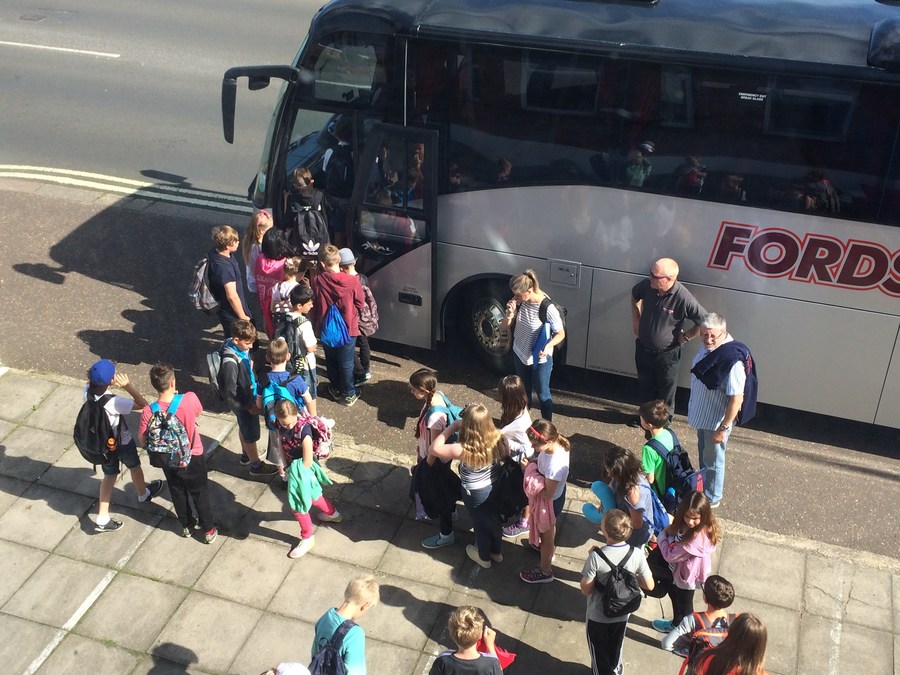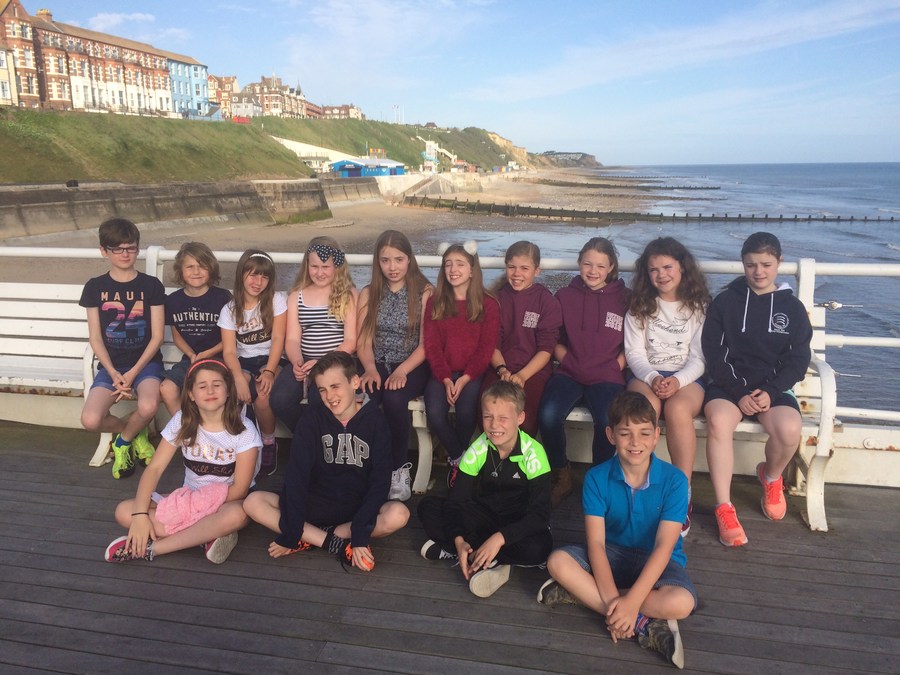 The early morning walkers (07:10)!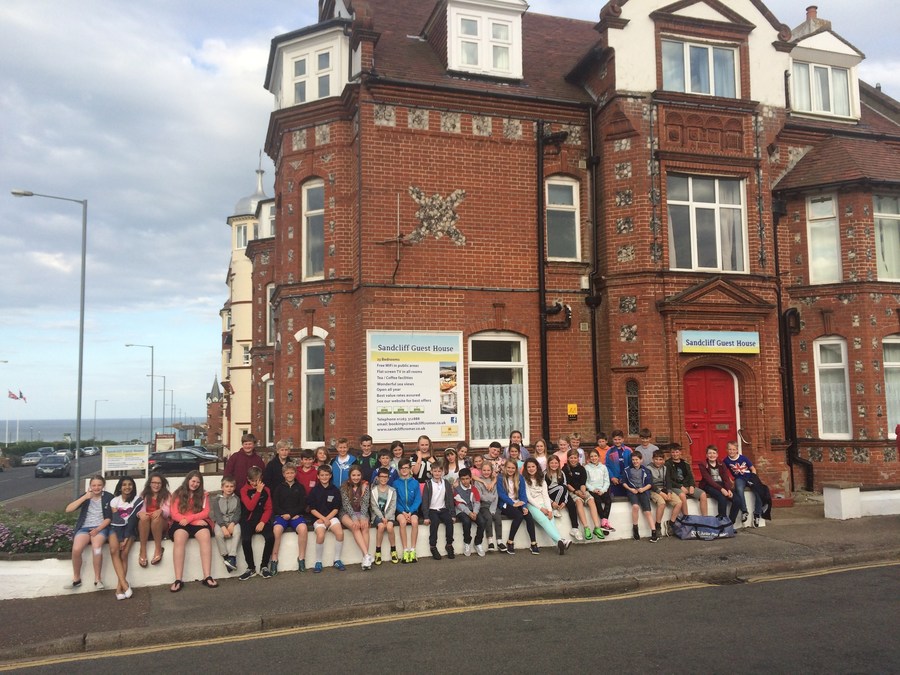 Sunny Cromer! - Off to the green for evening games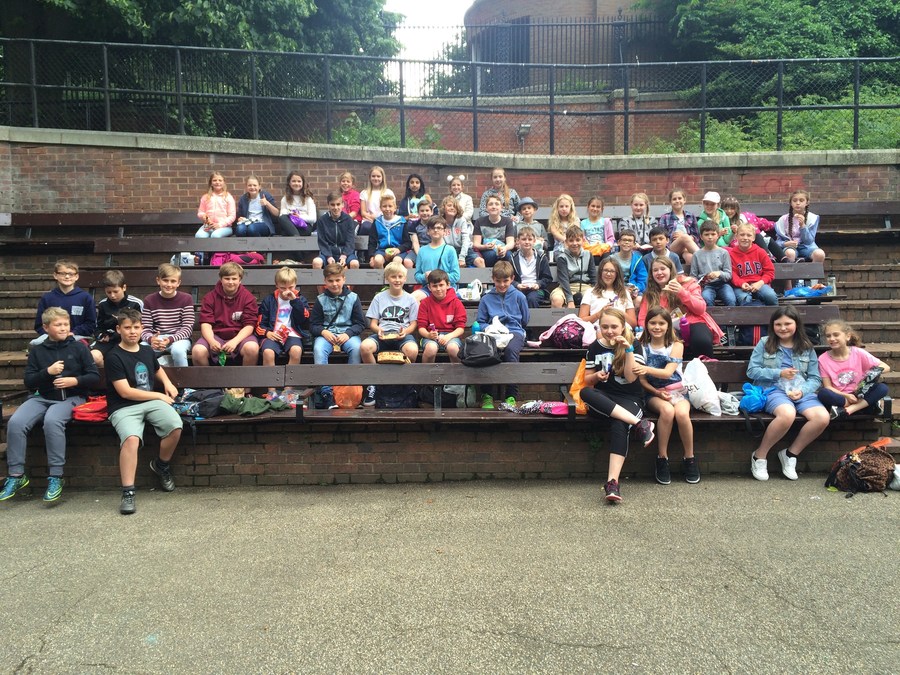 Lunch on day 1 at Norwich Castle
Happy 90th Birthday Queen Elizabeth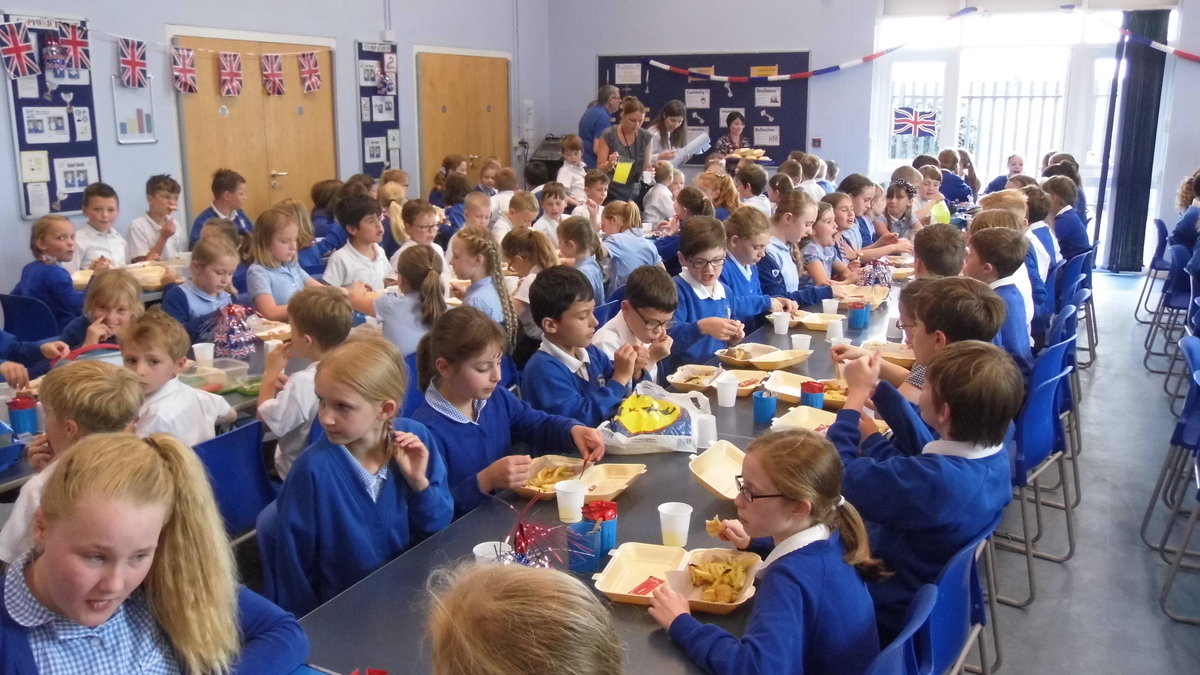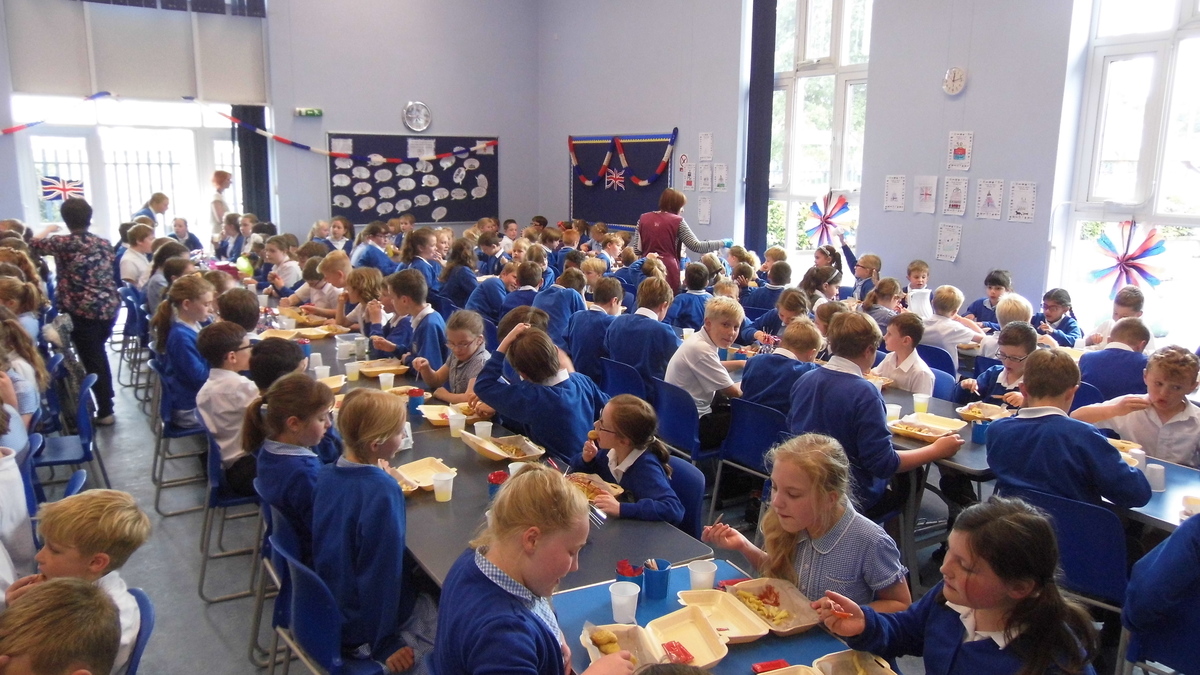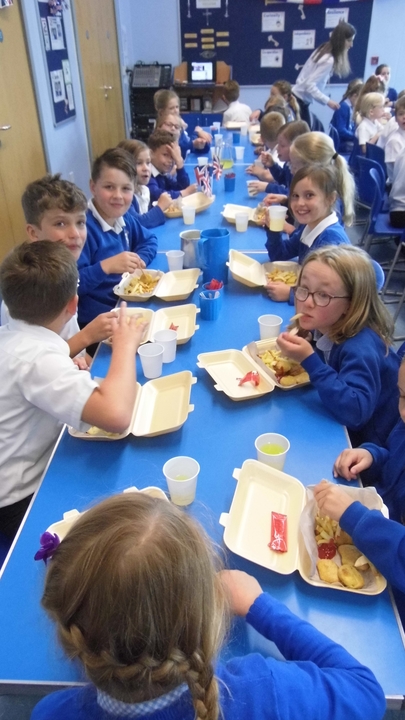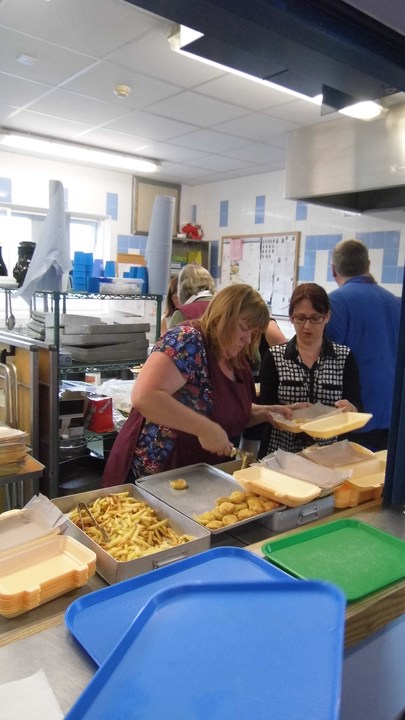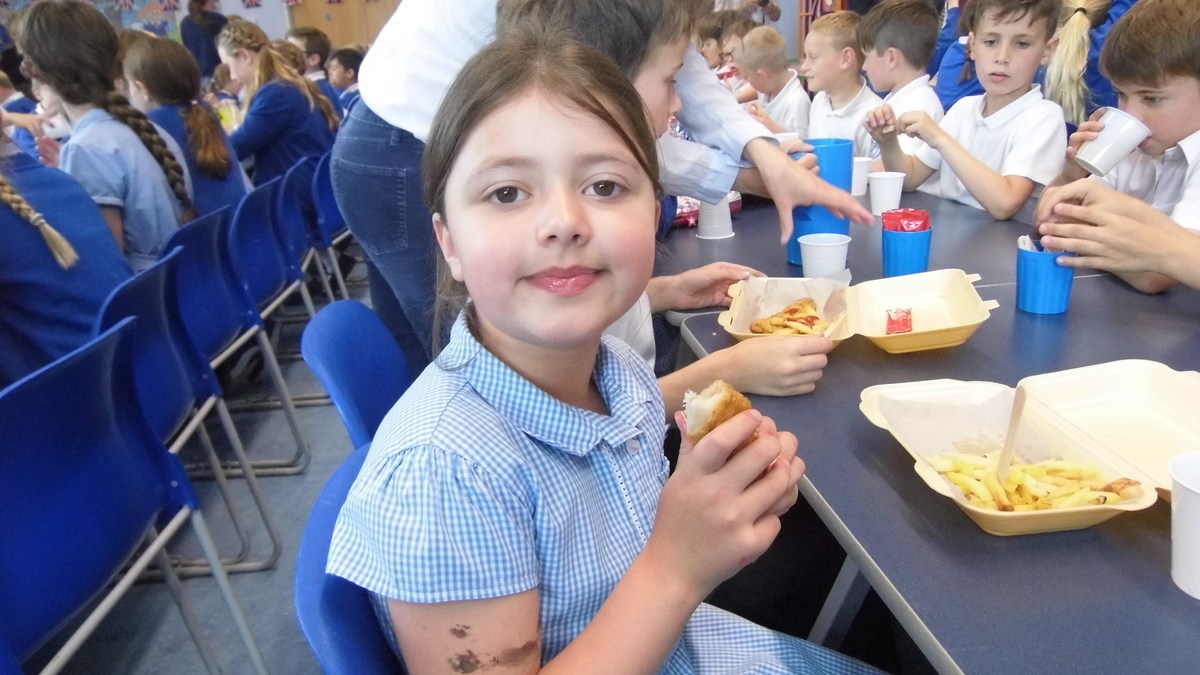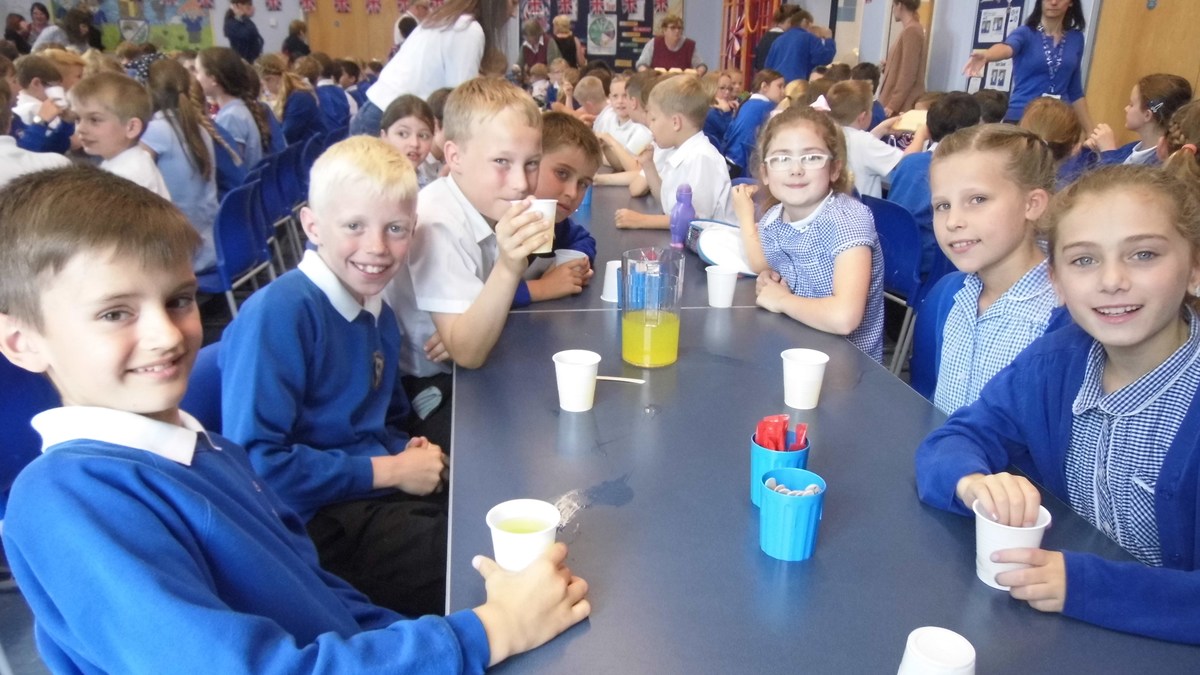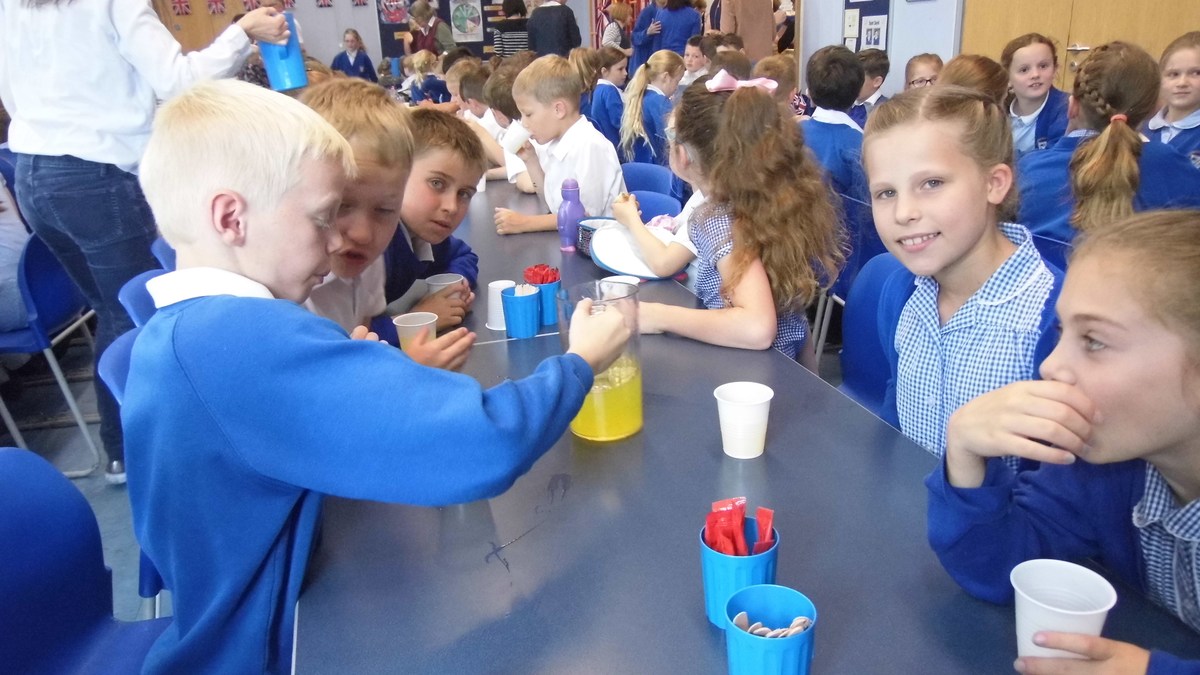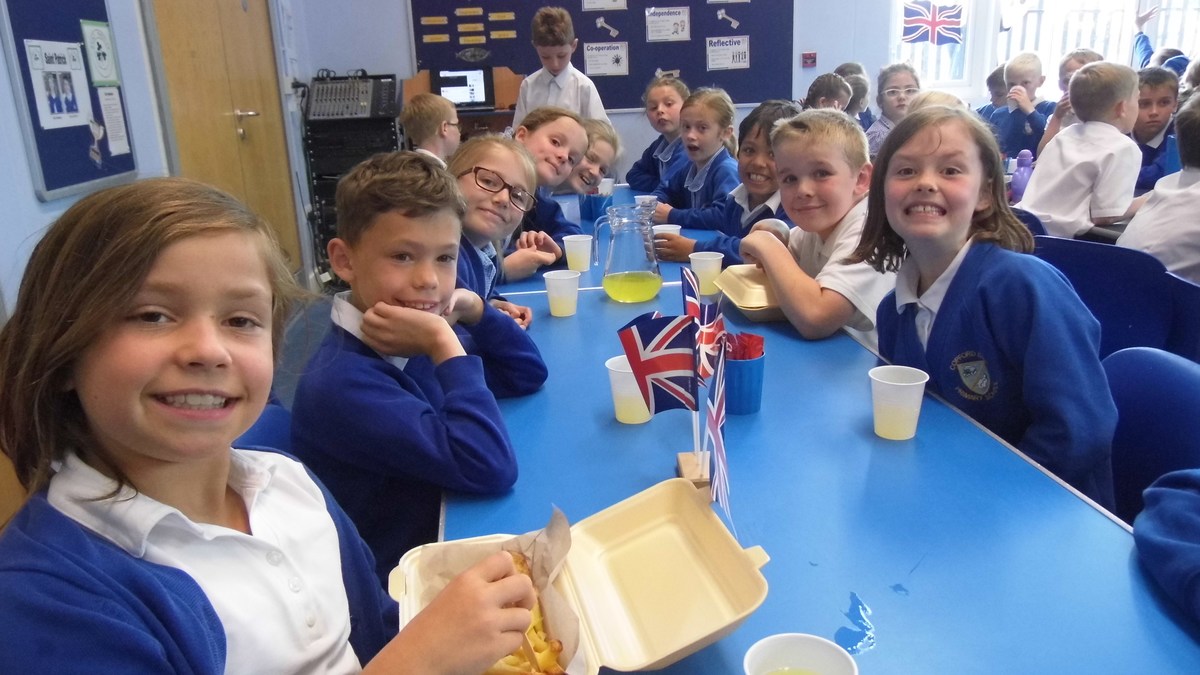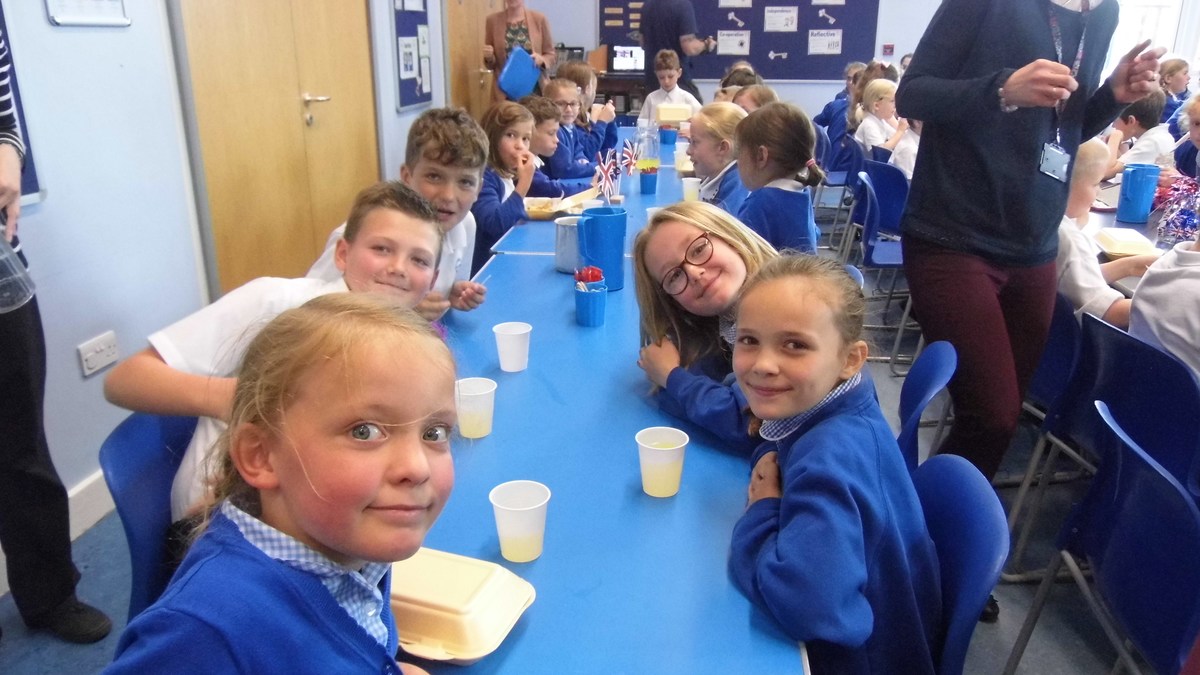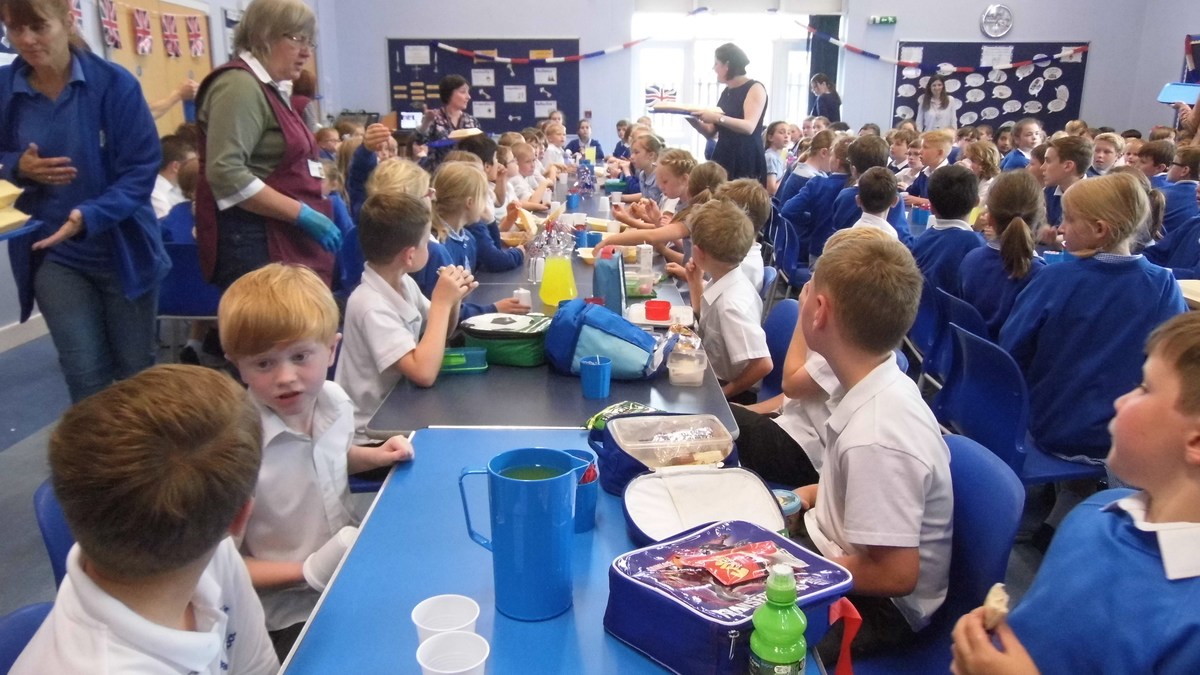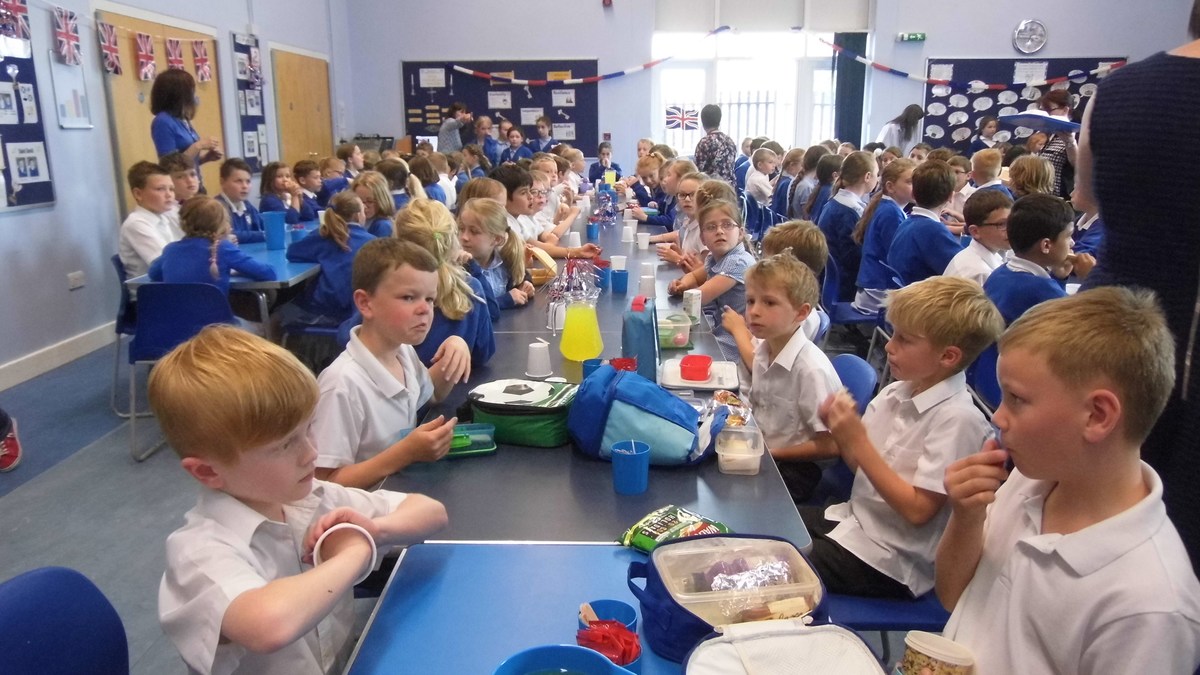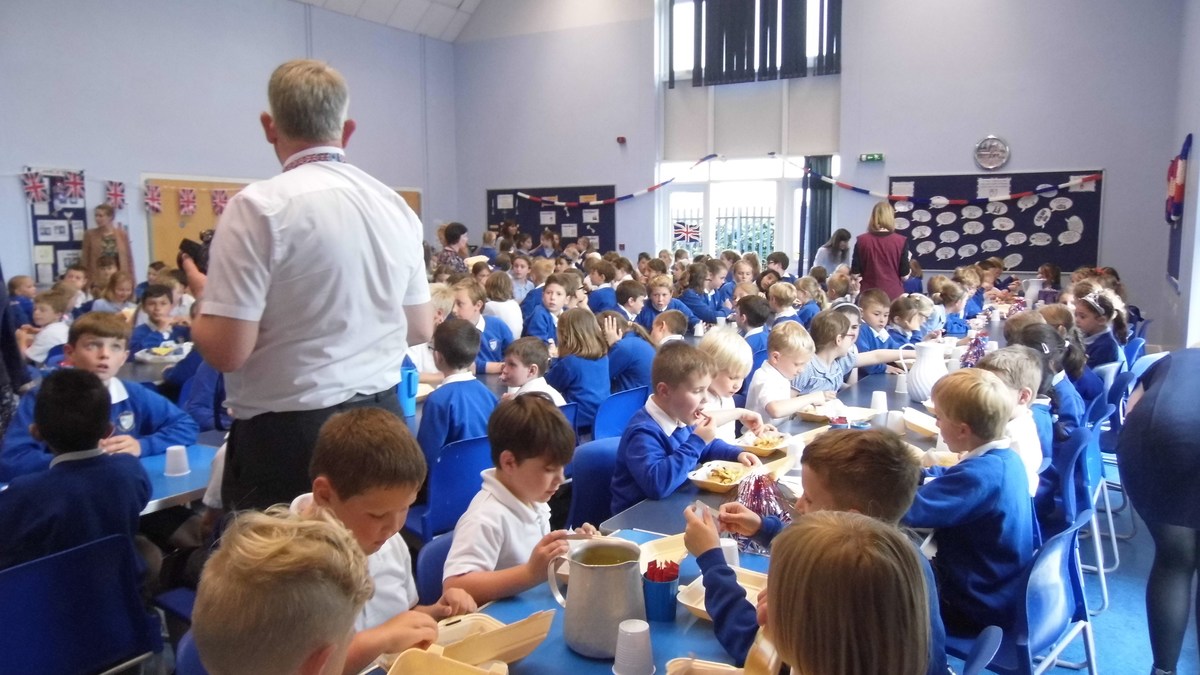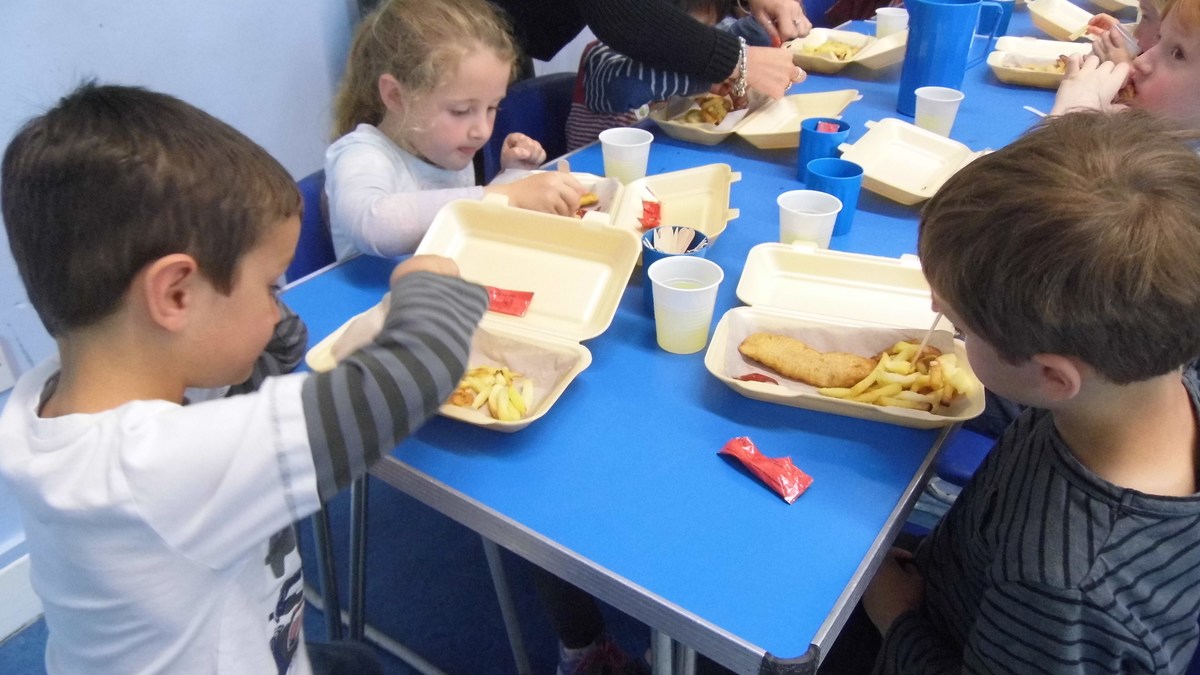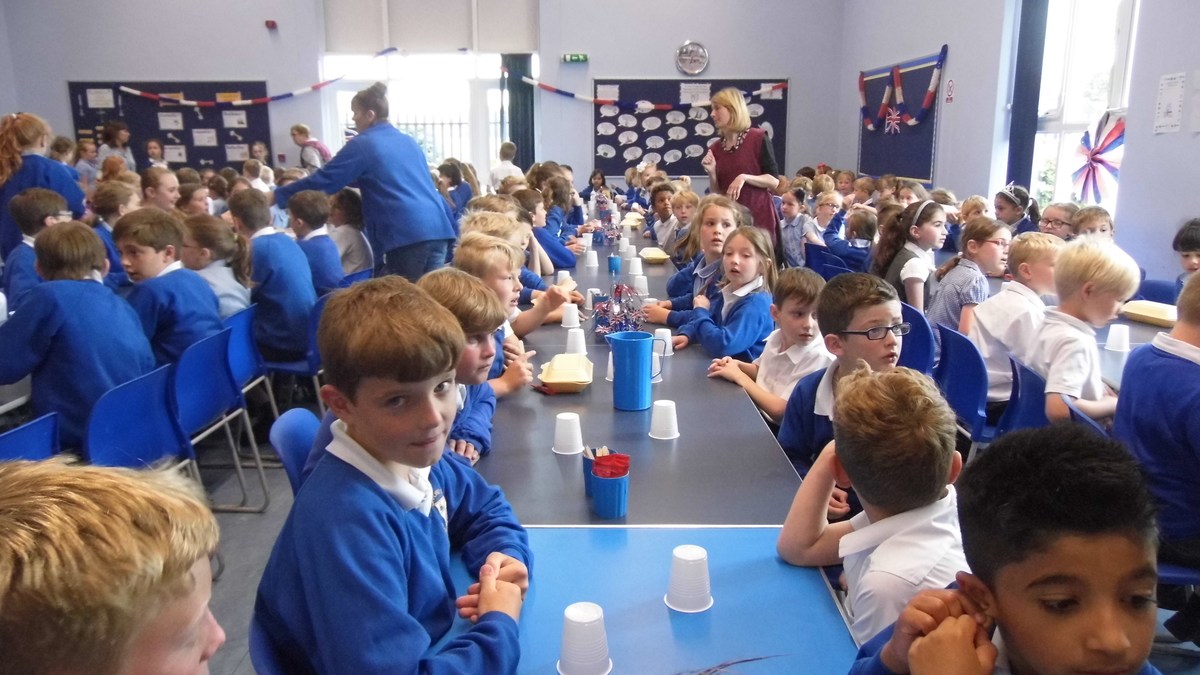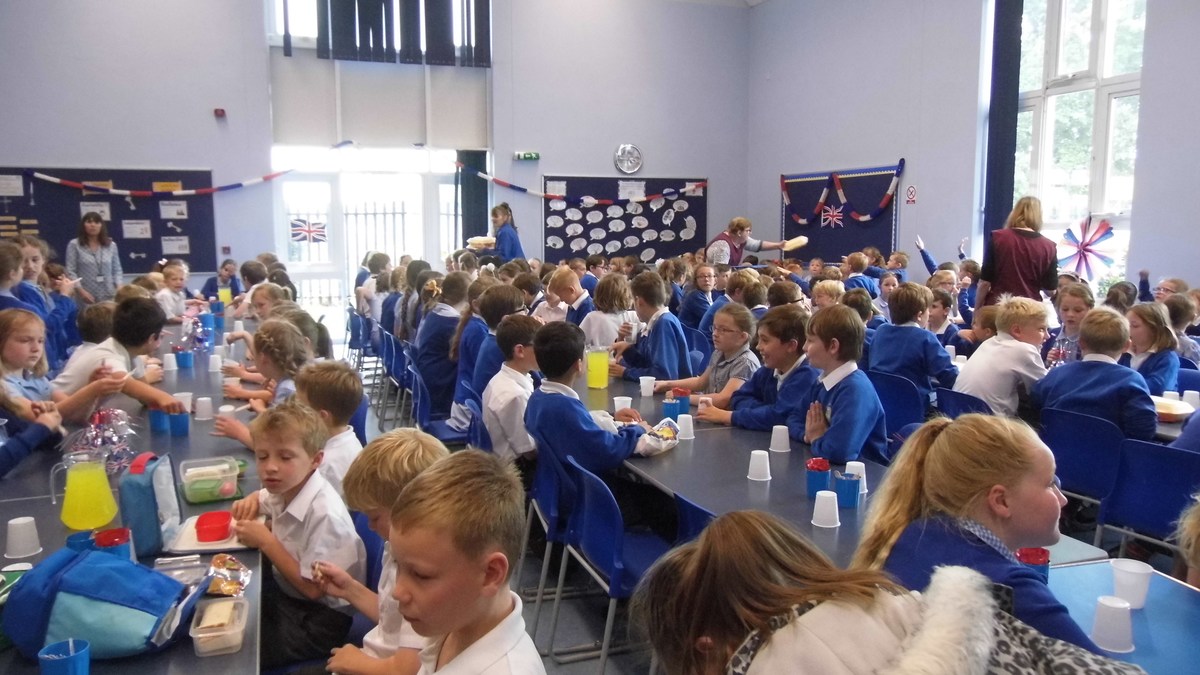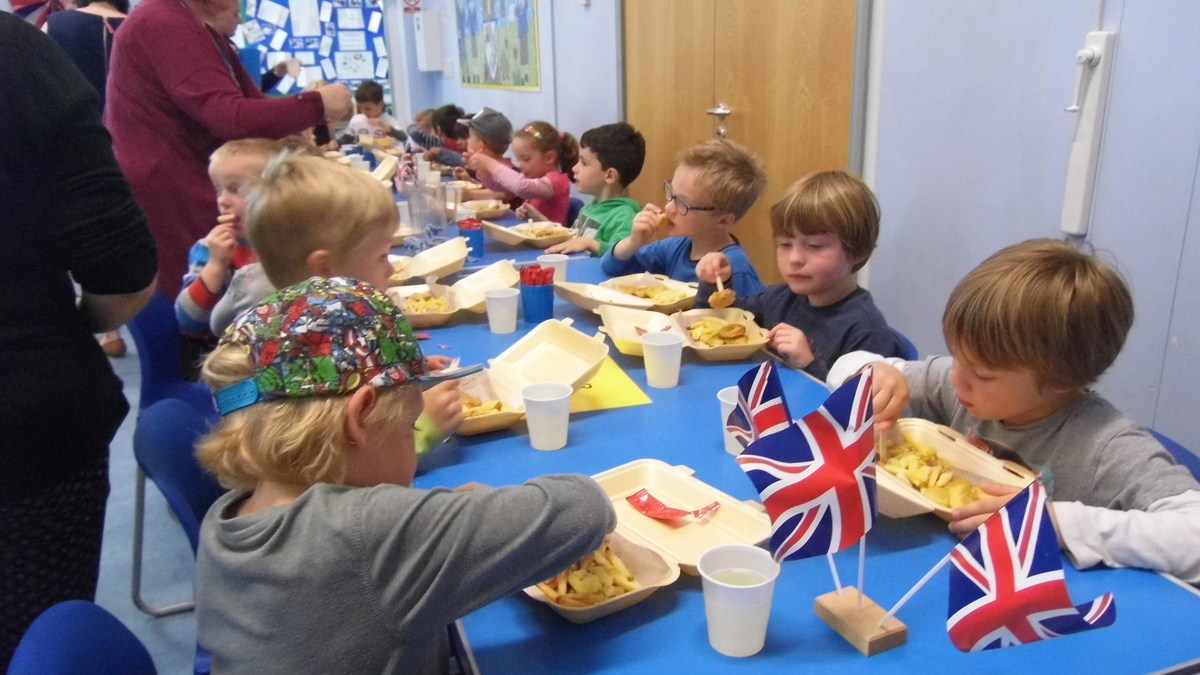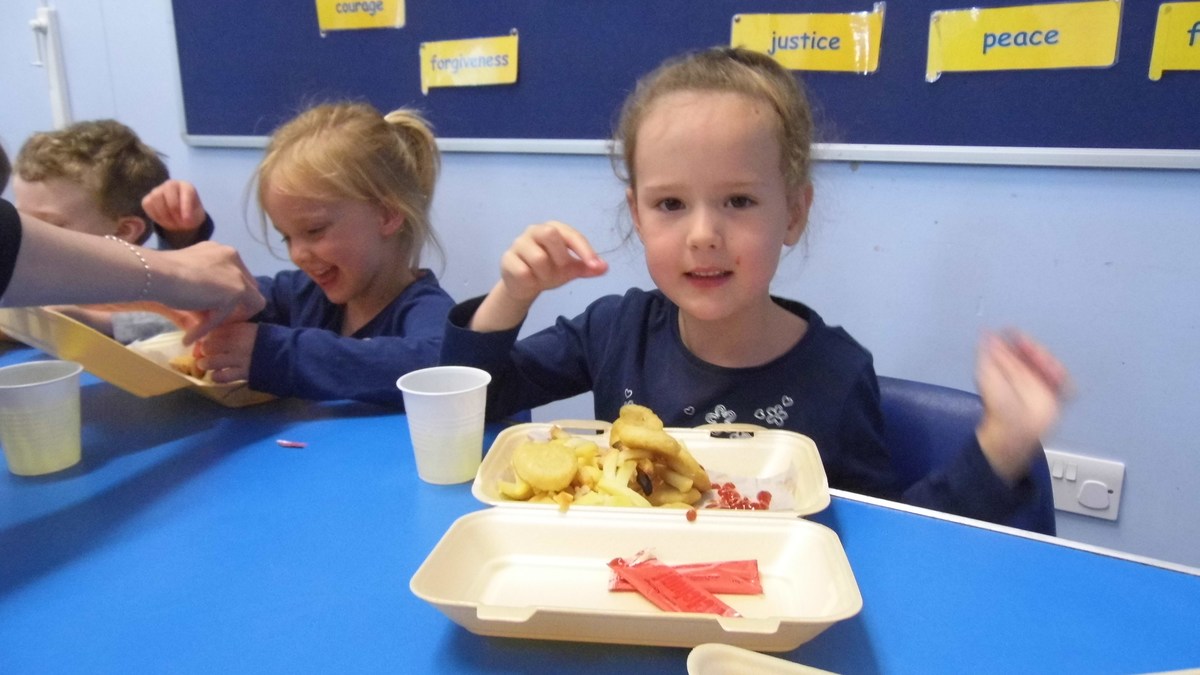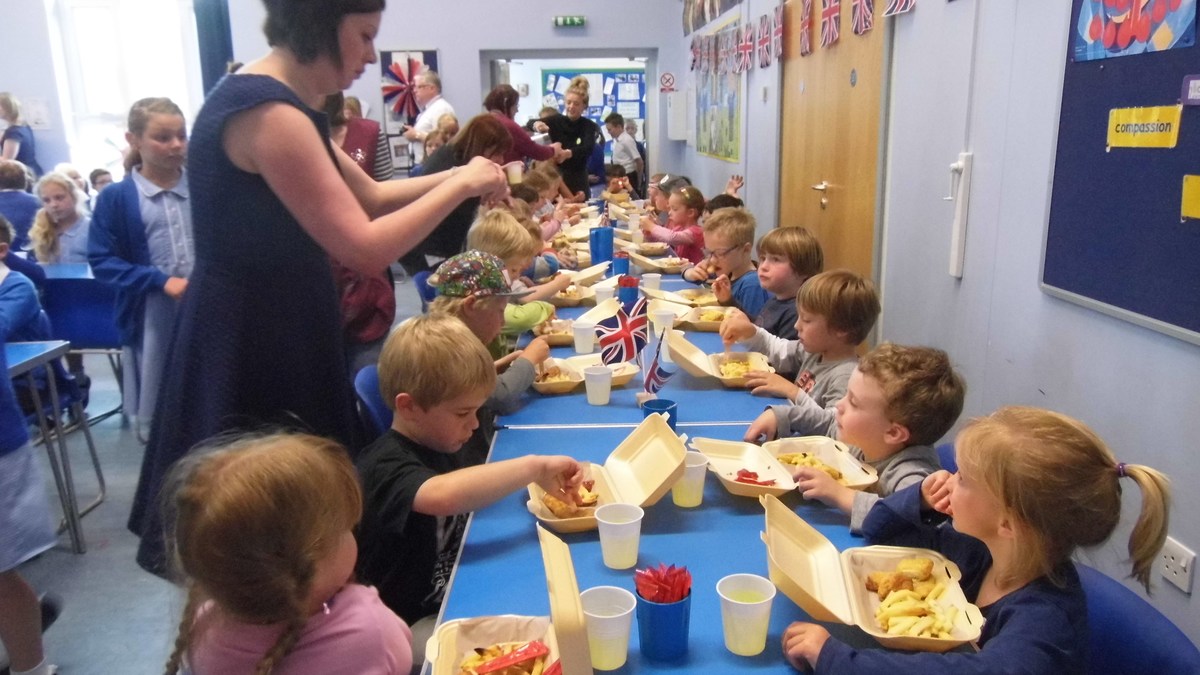 Some members of the school council attended a Parish Council meeting. The Parish Council very kindly bought EVERY child at Copford school a Queen's 90th Birthday commemorative coin. Below are some of the school council receiving their coin.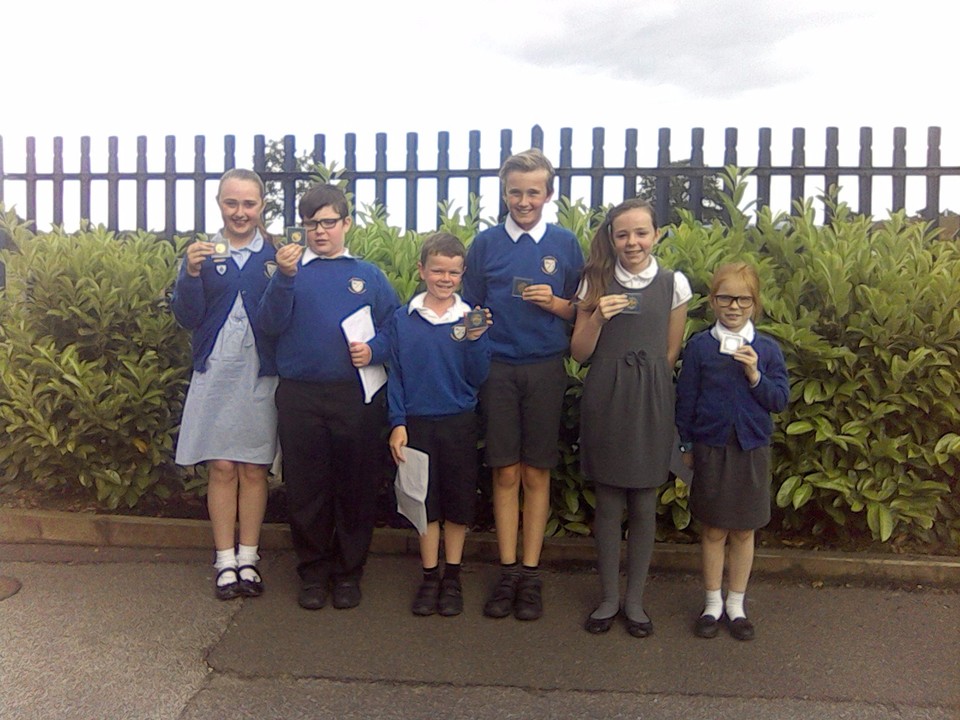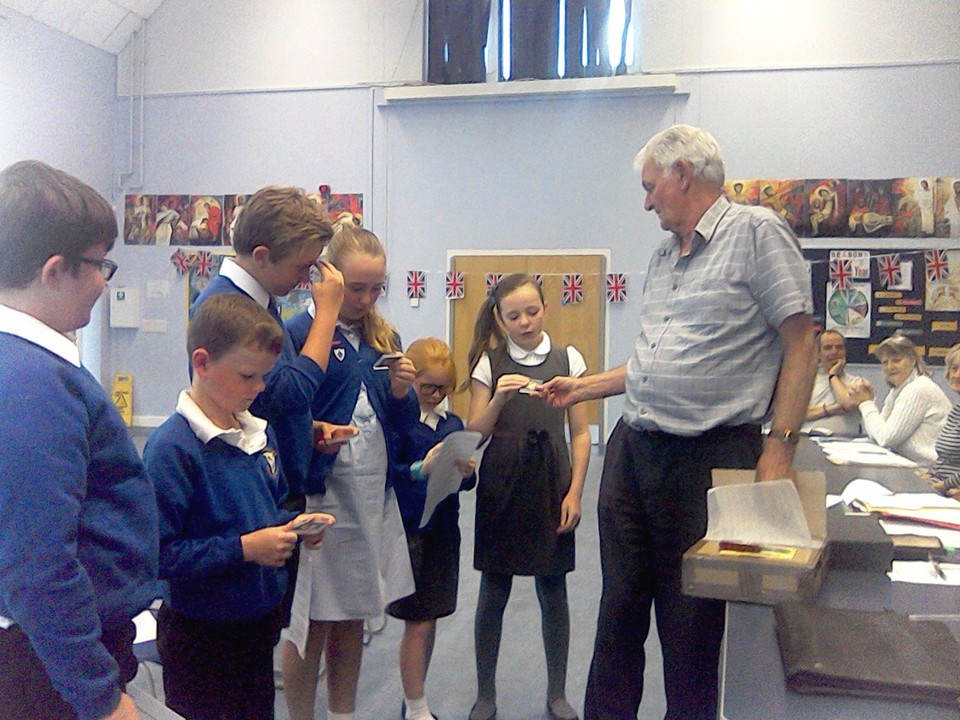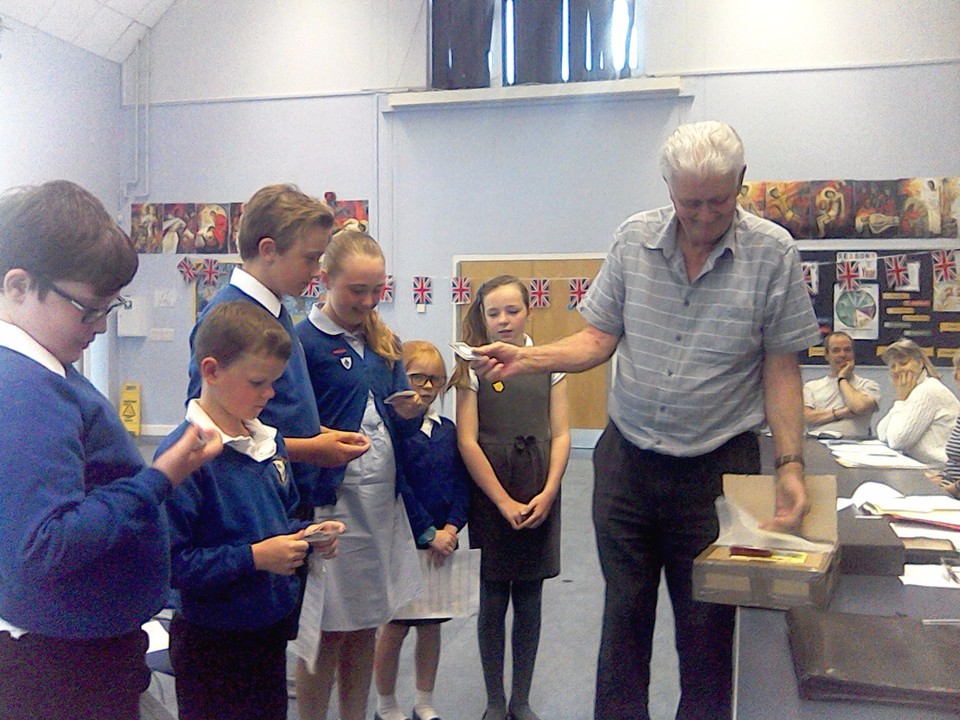 Below are pictures of the children exploring the astrophysics of the universe inside the ASTRODOME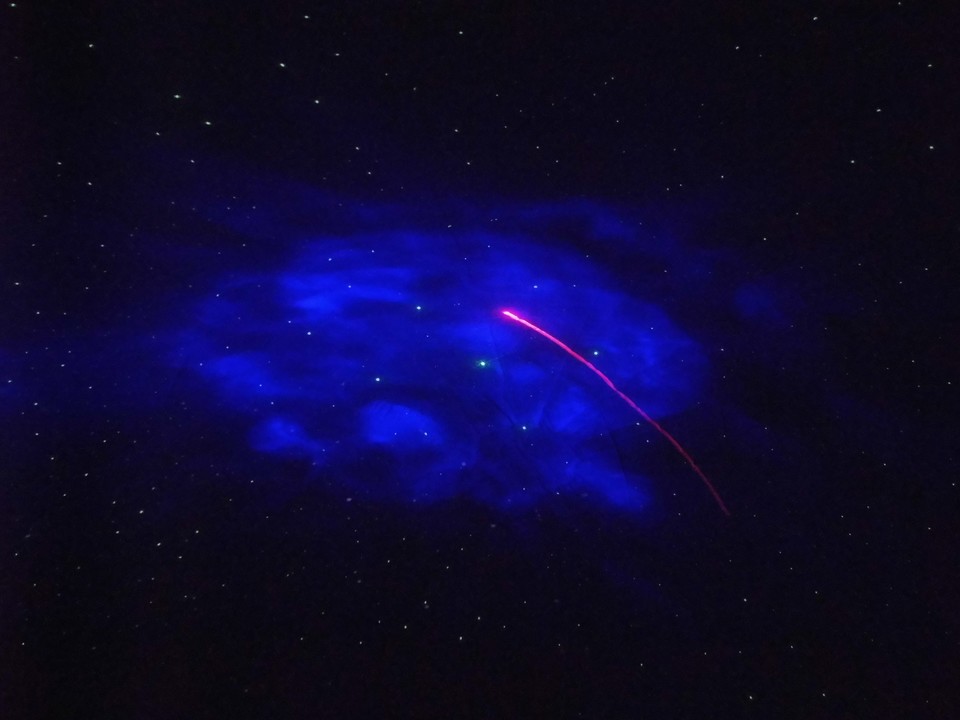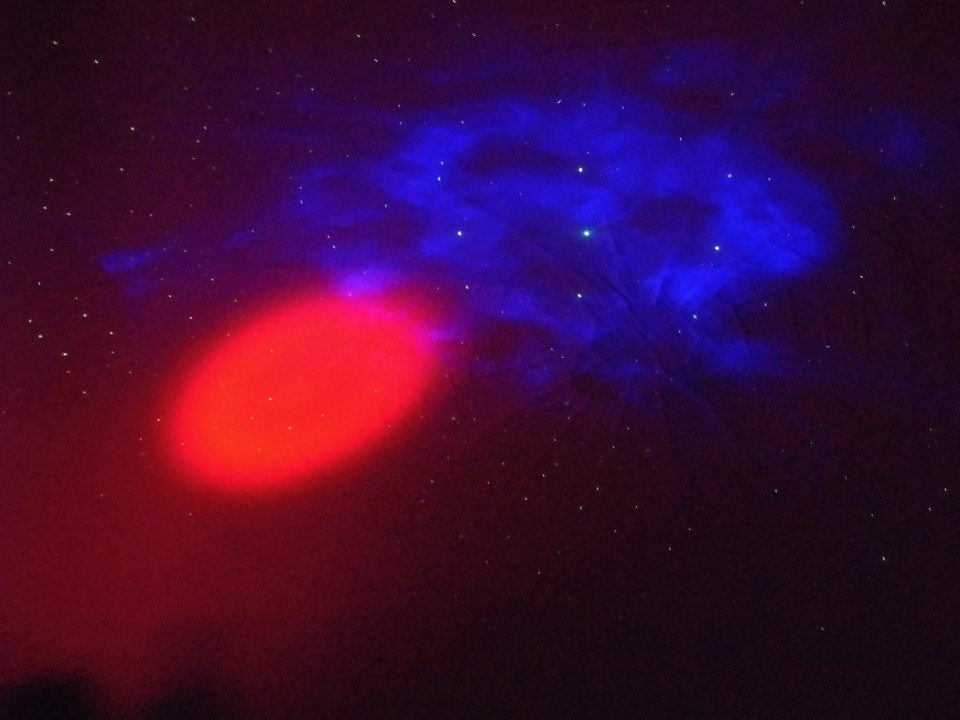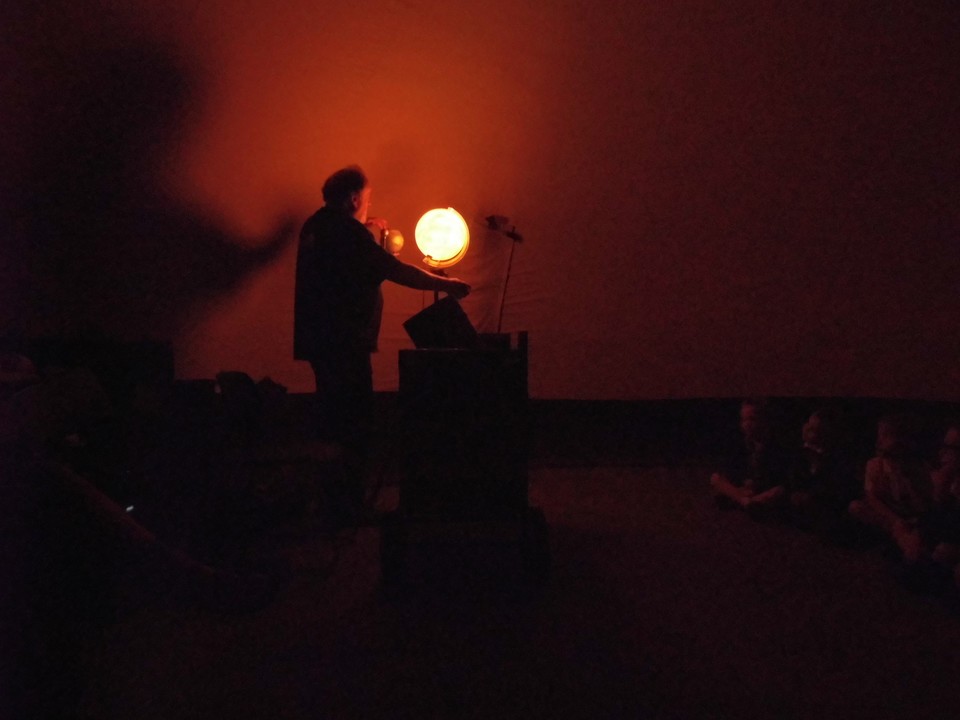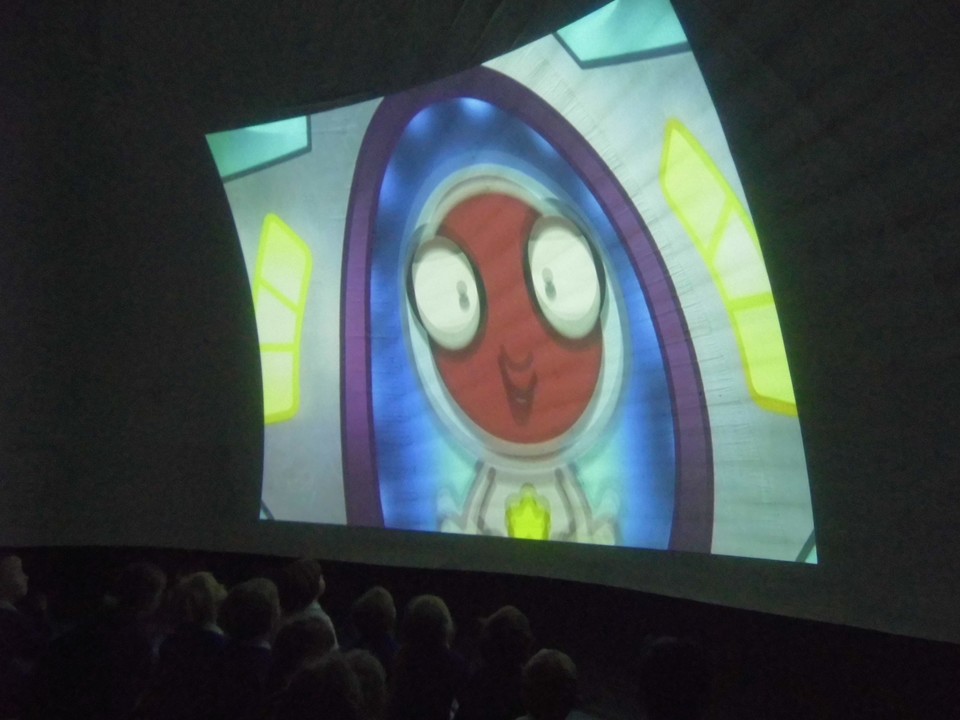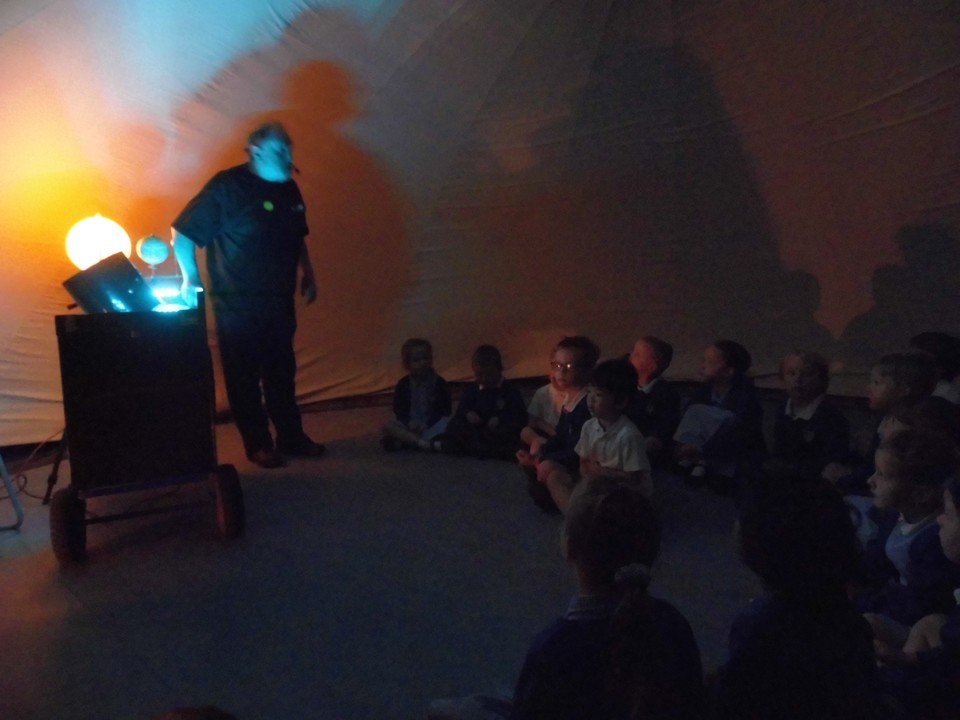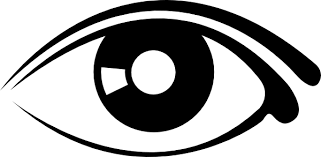 Take a look around our school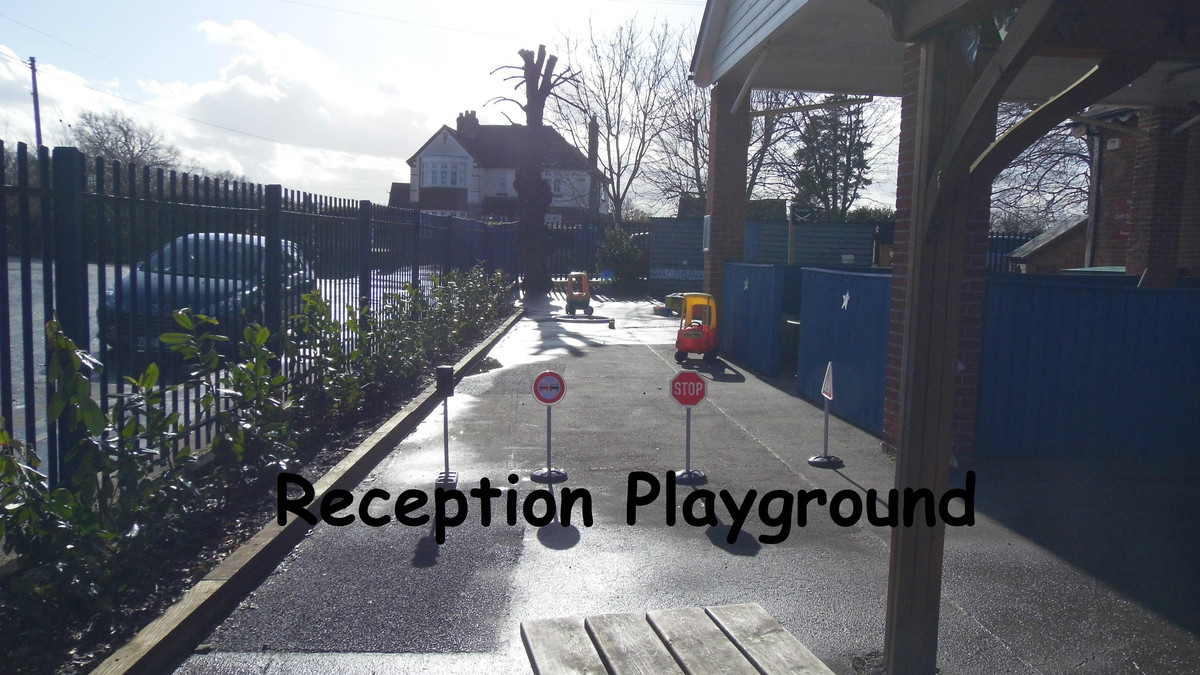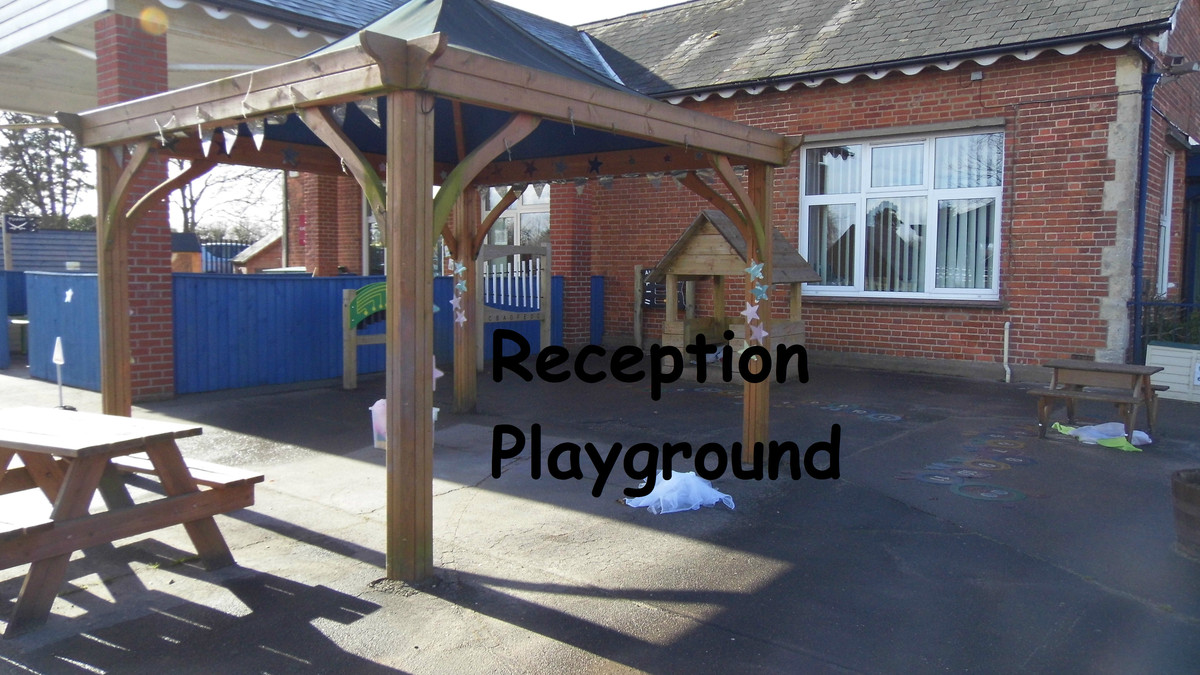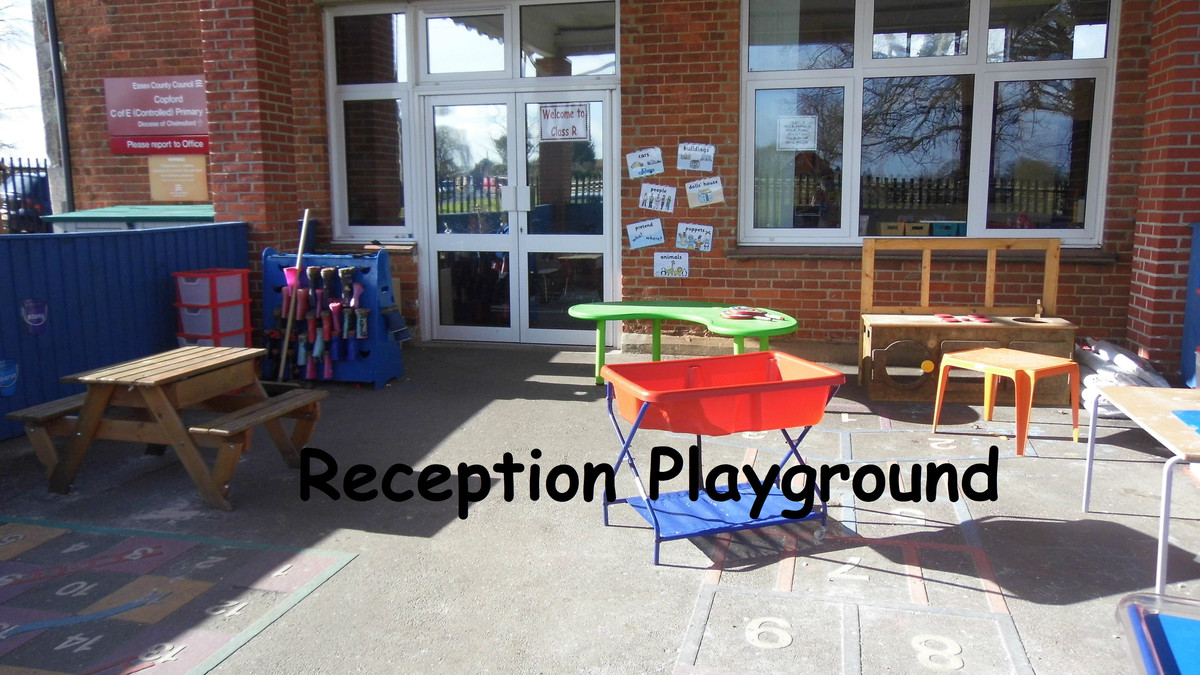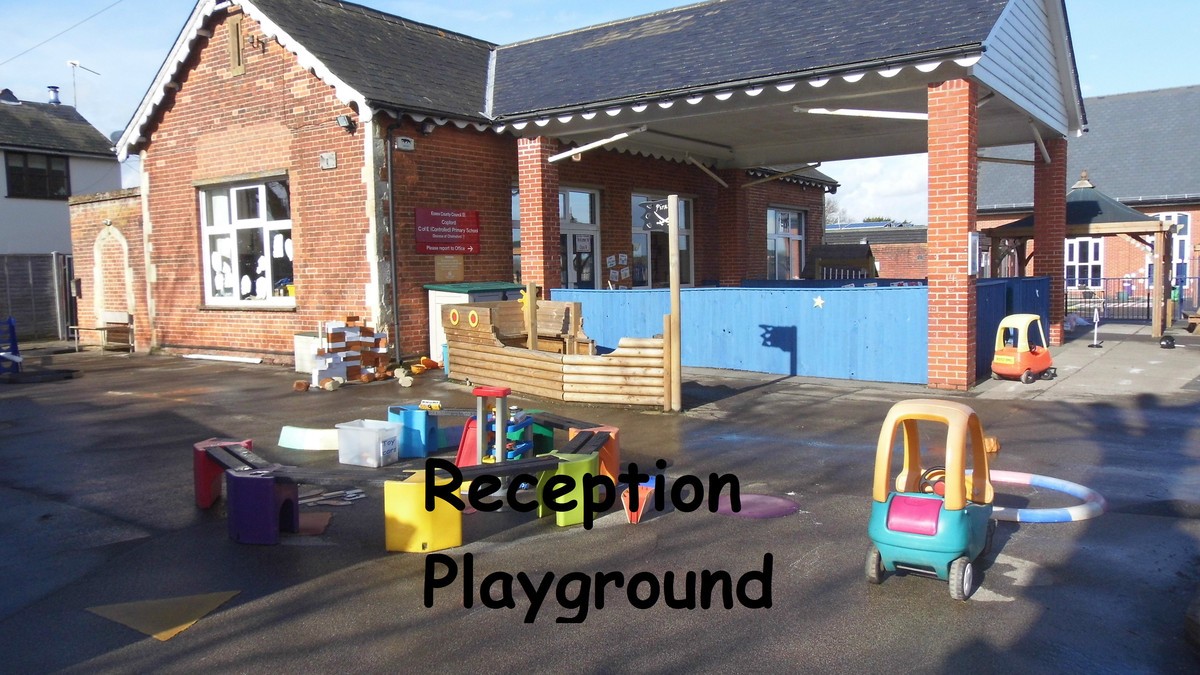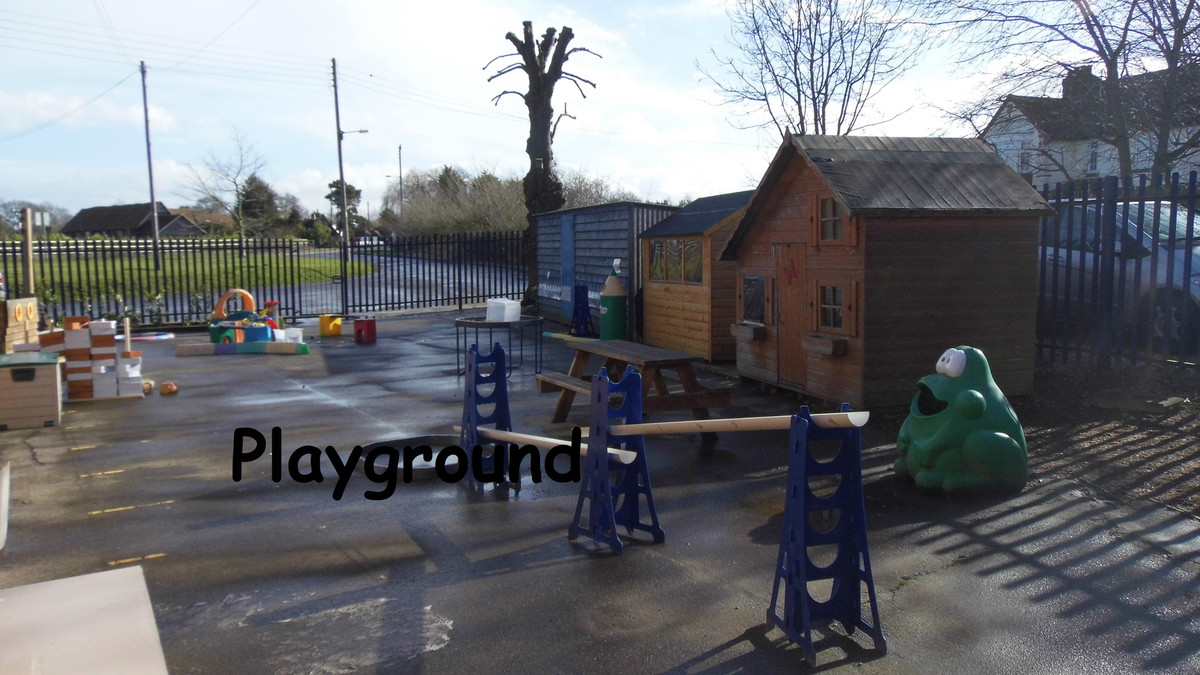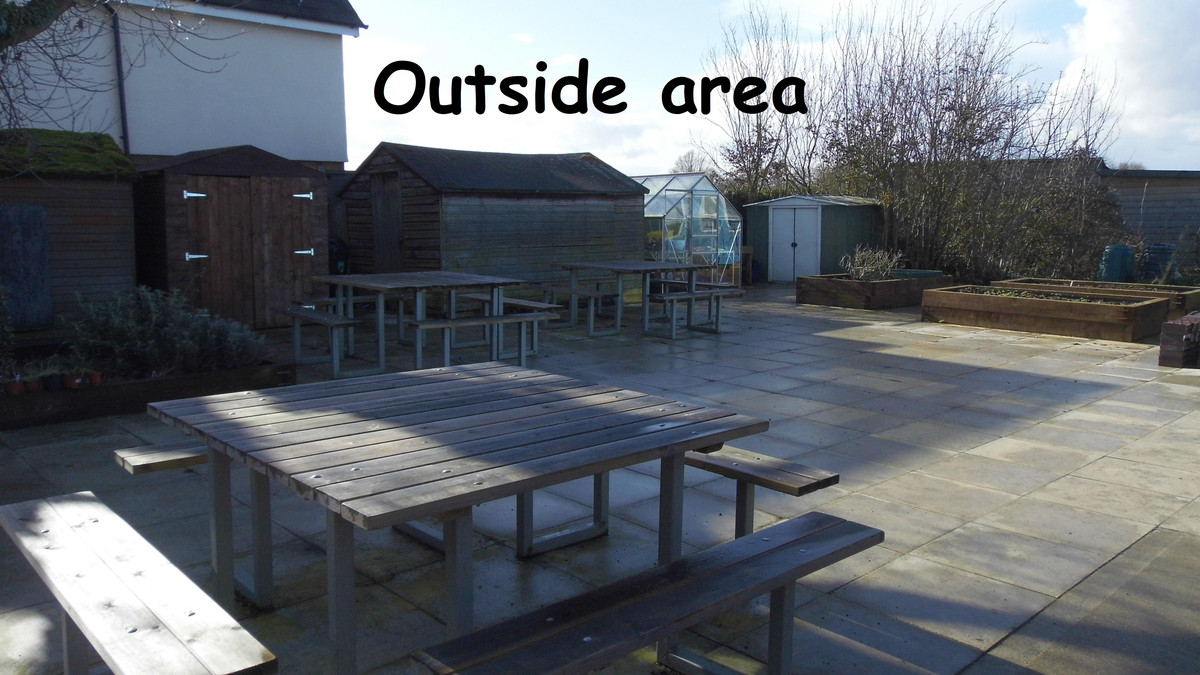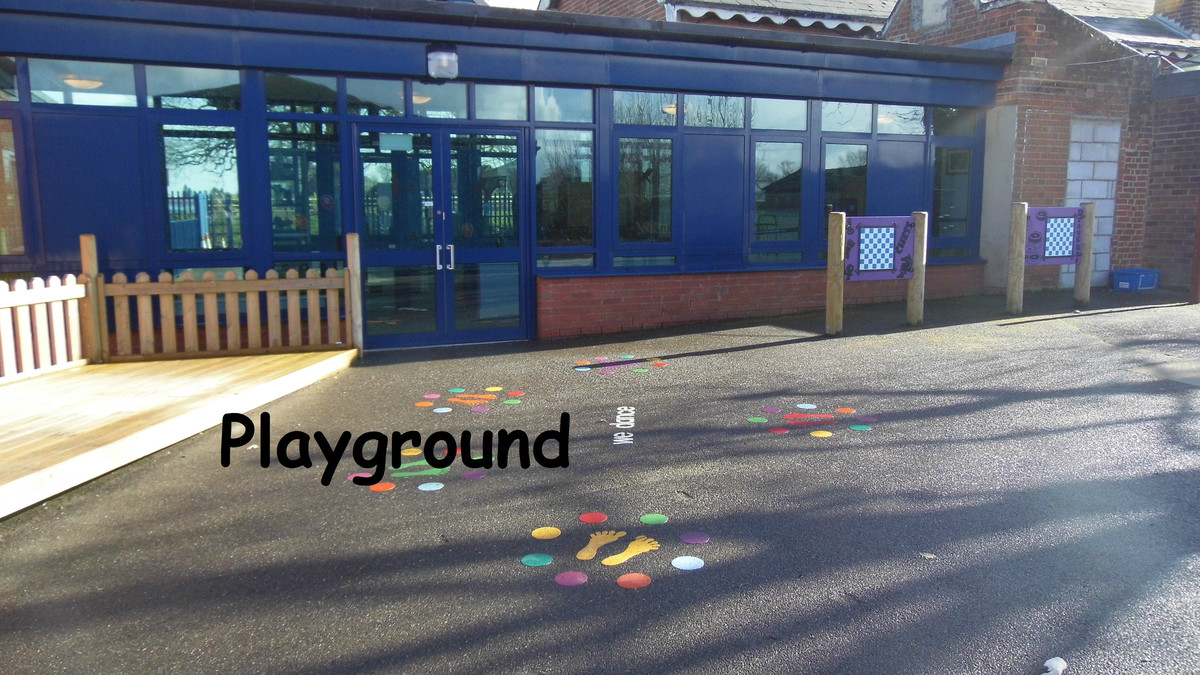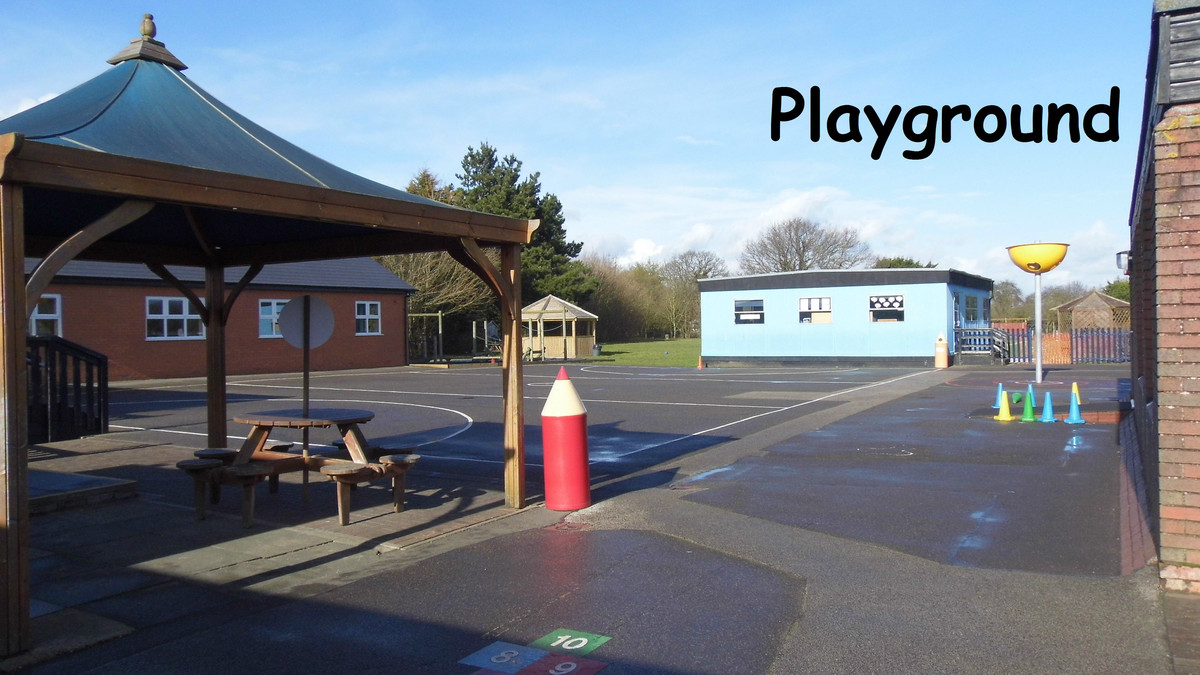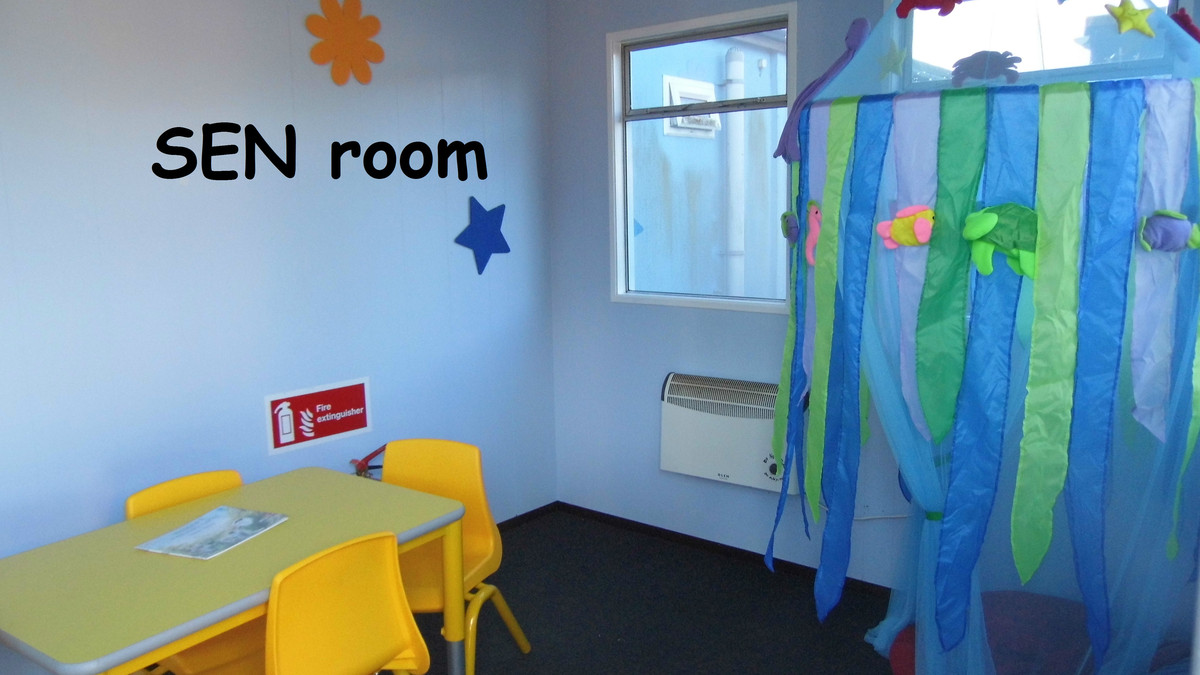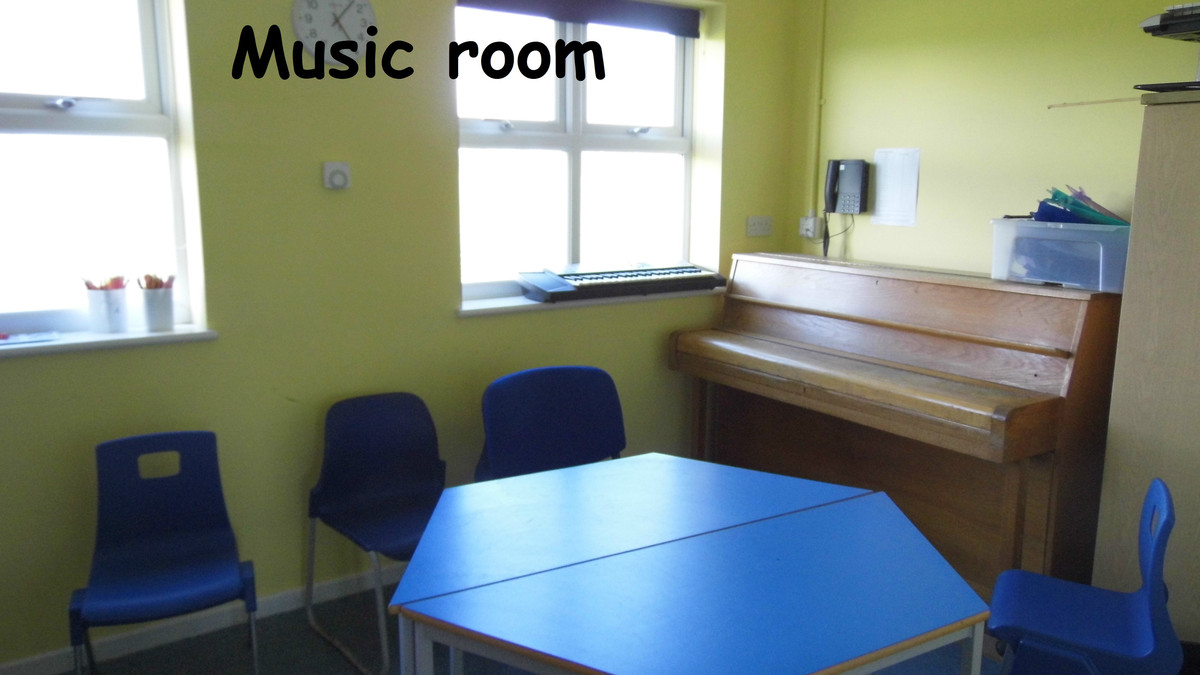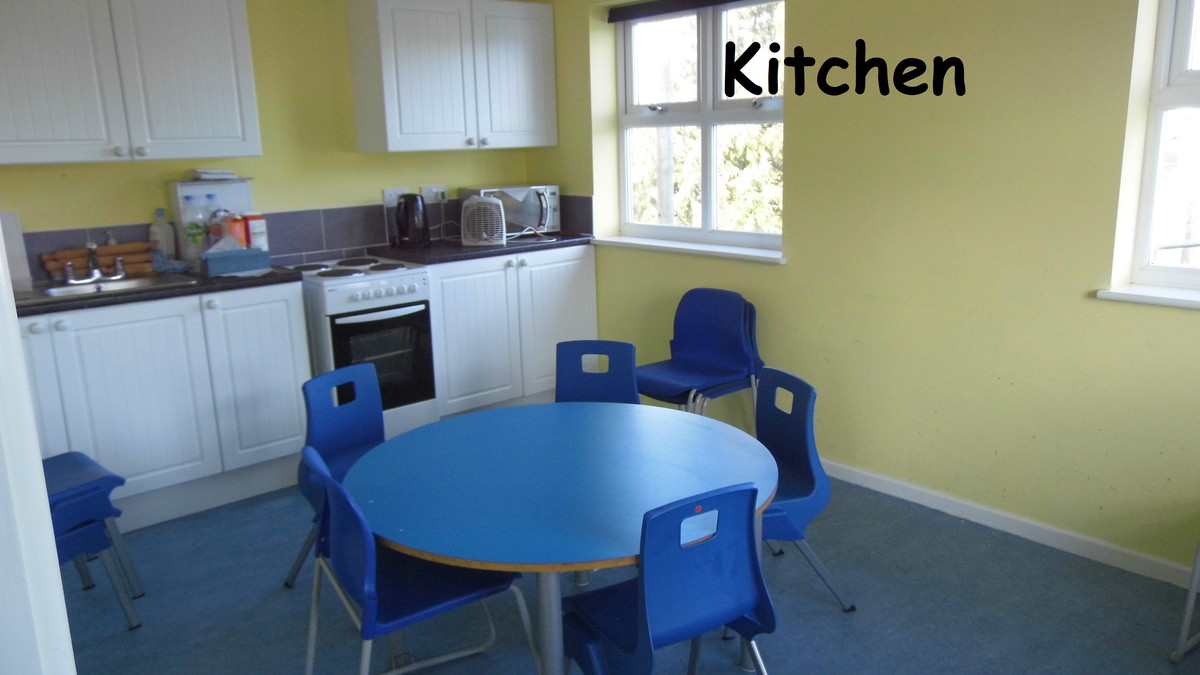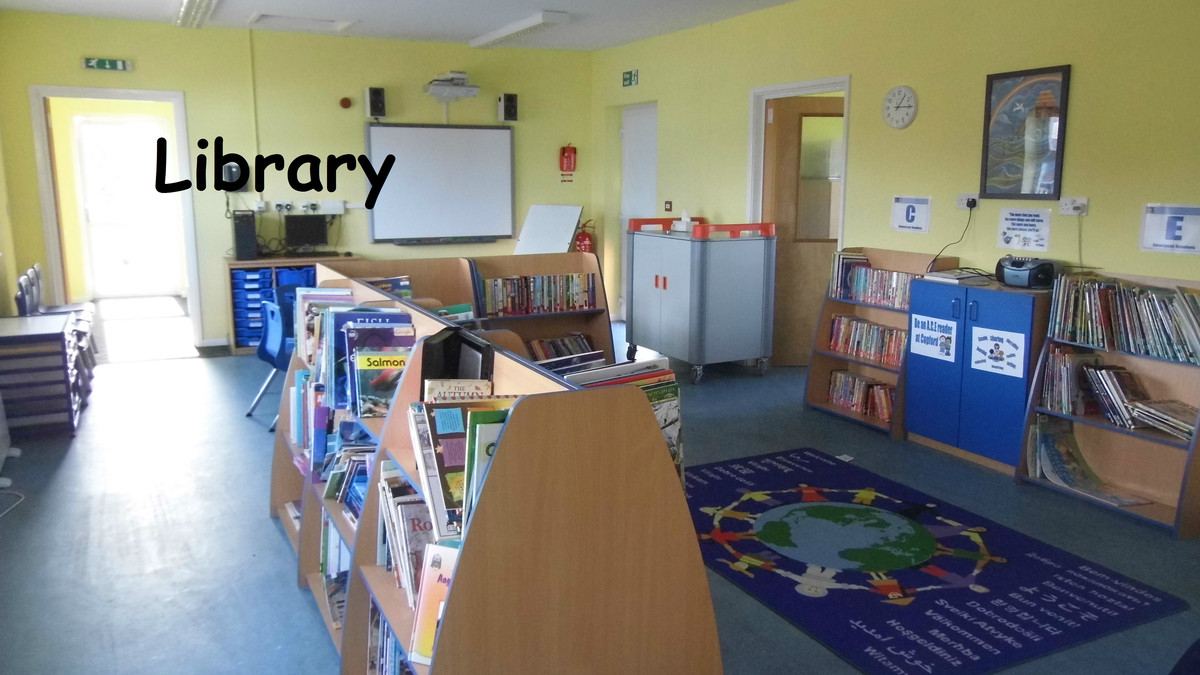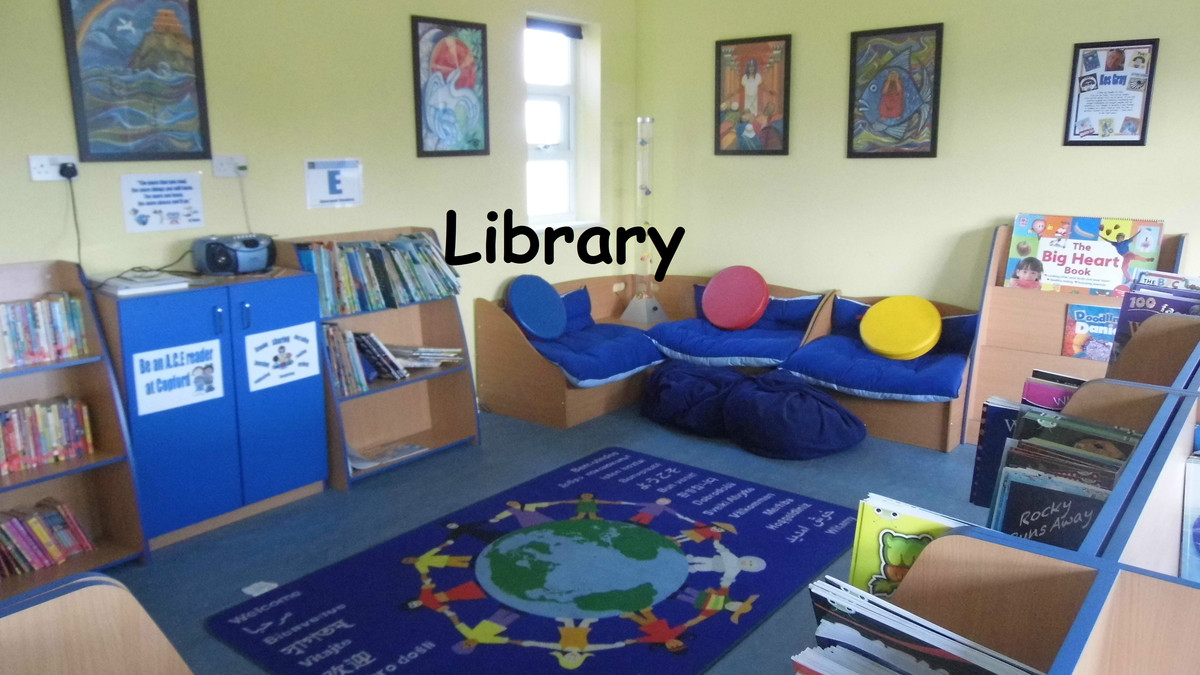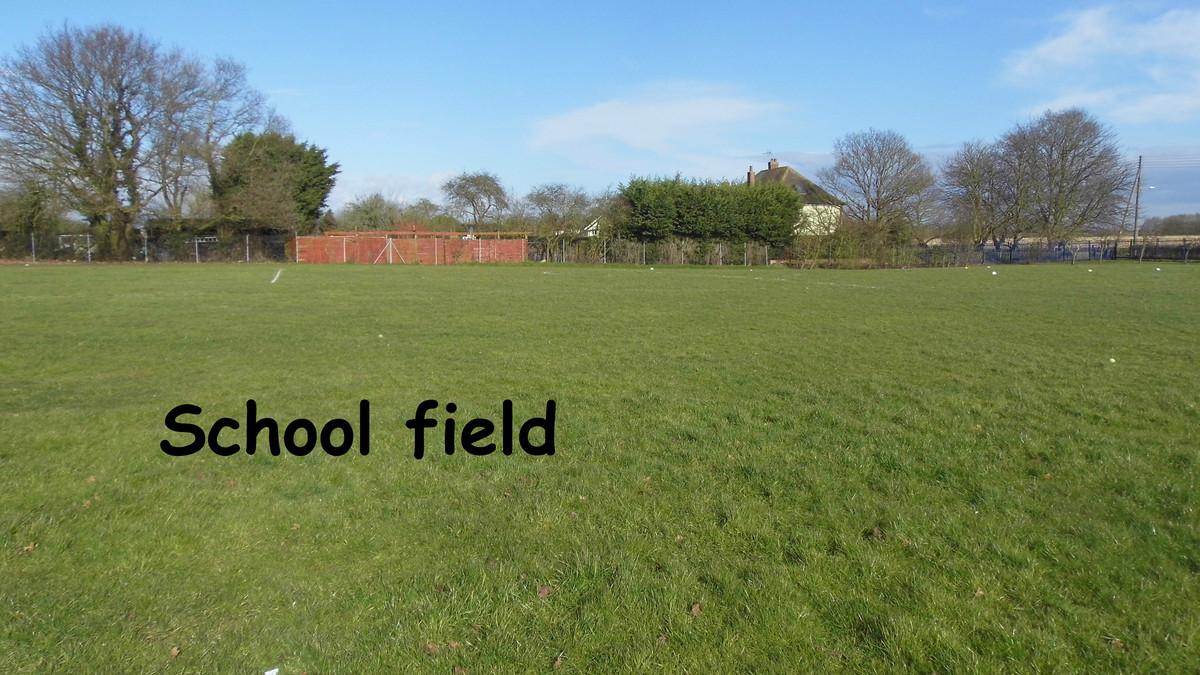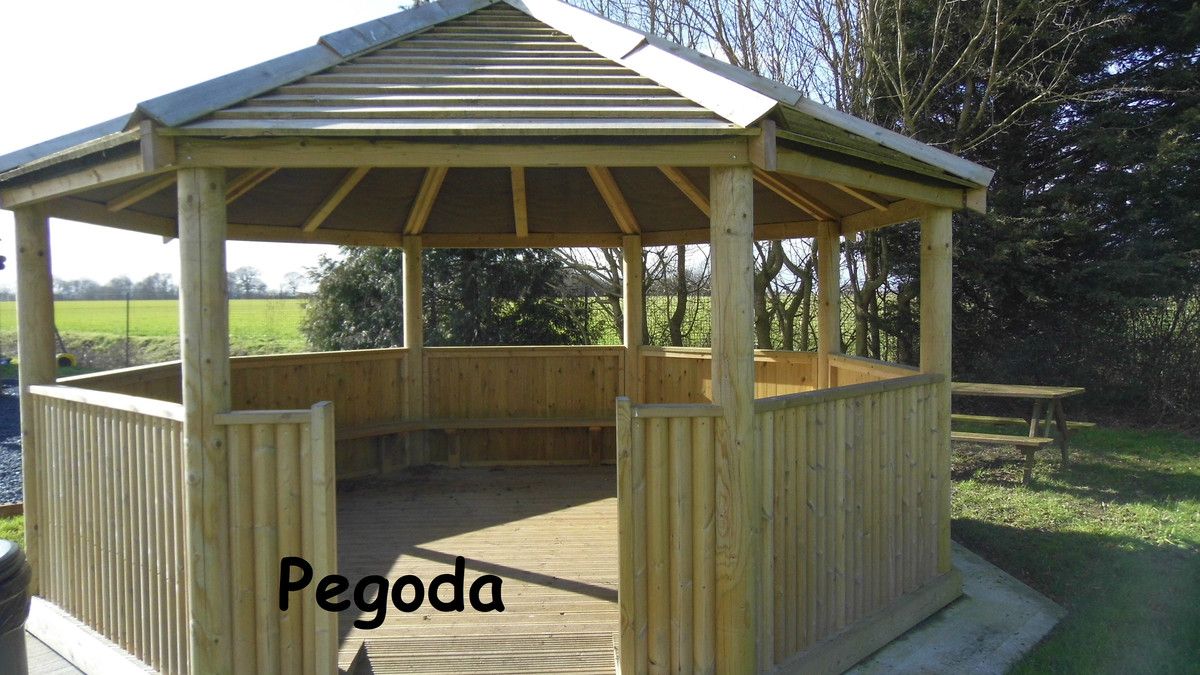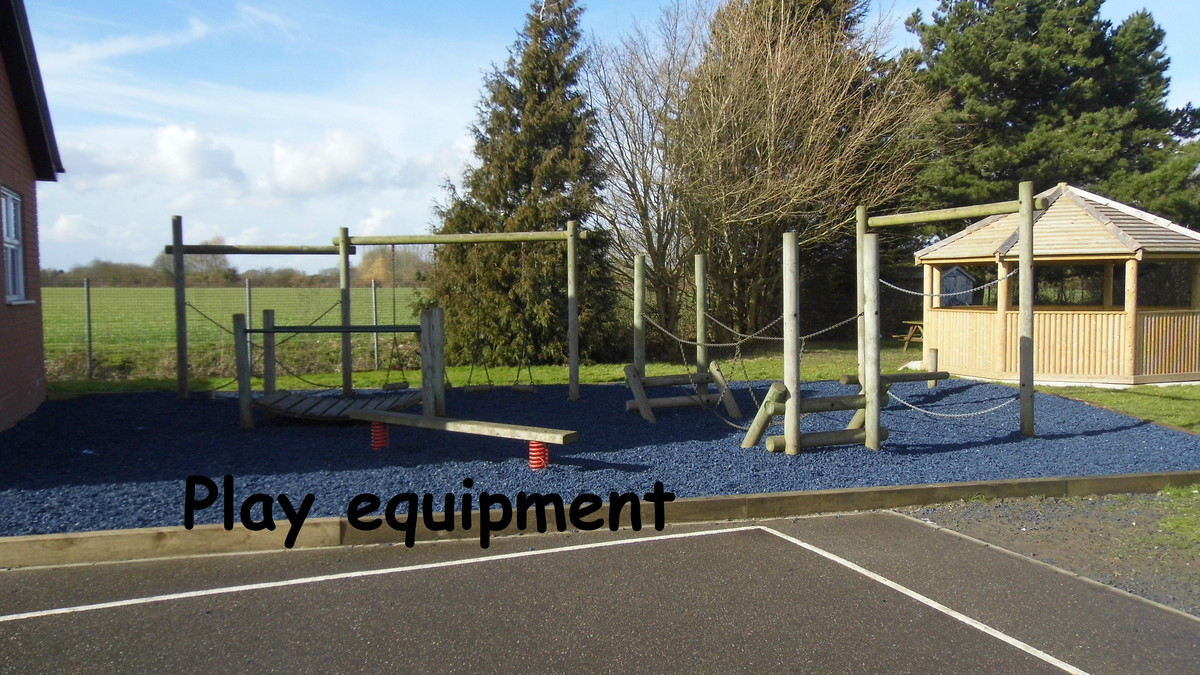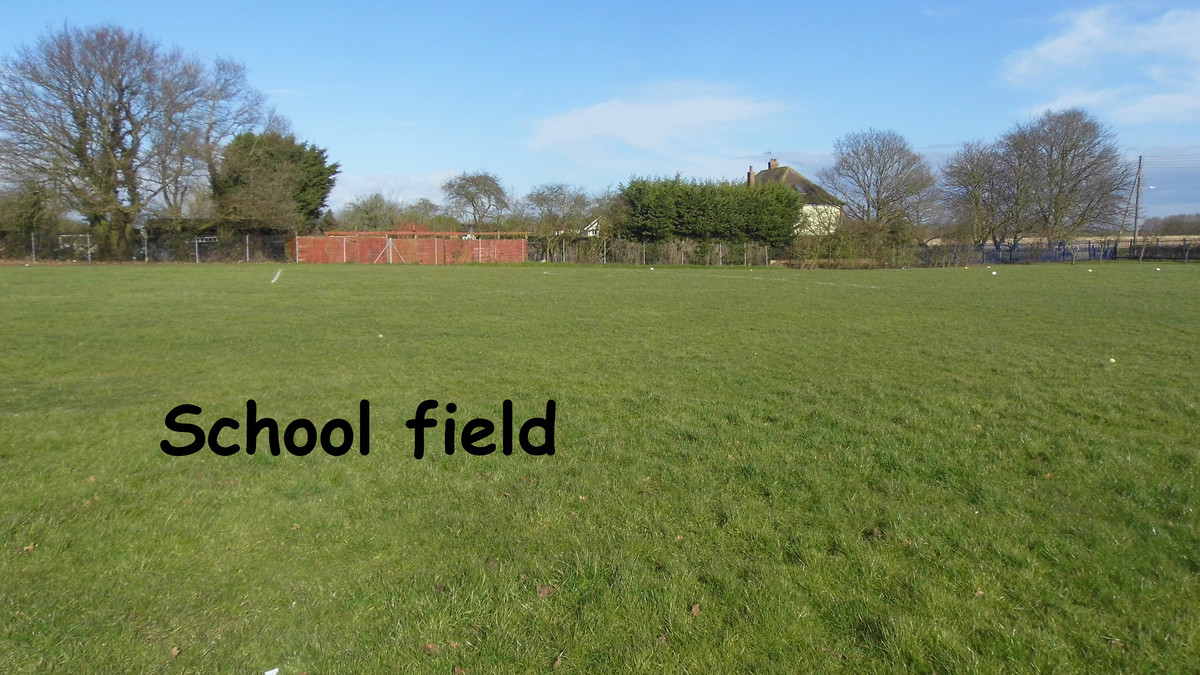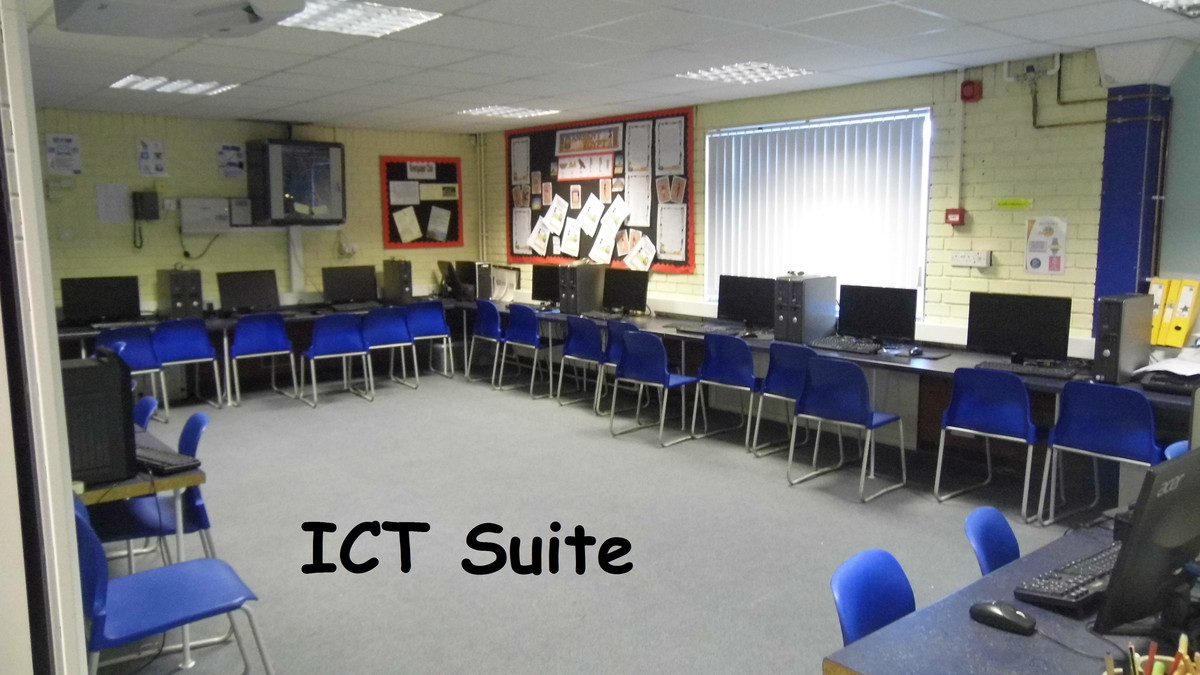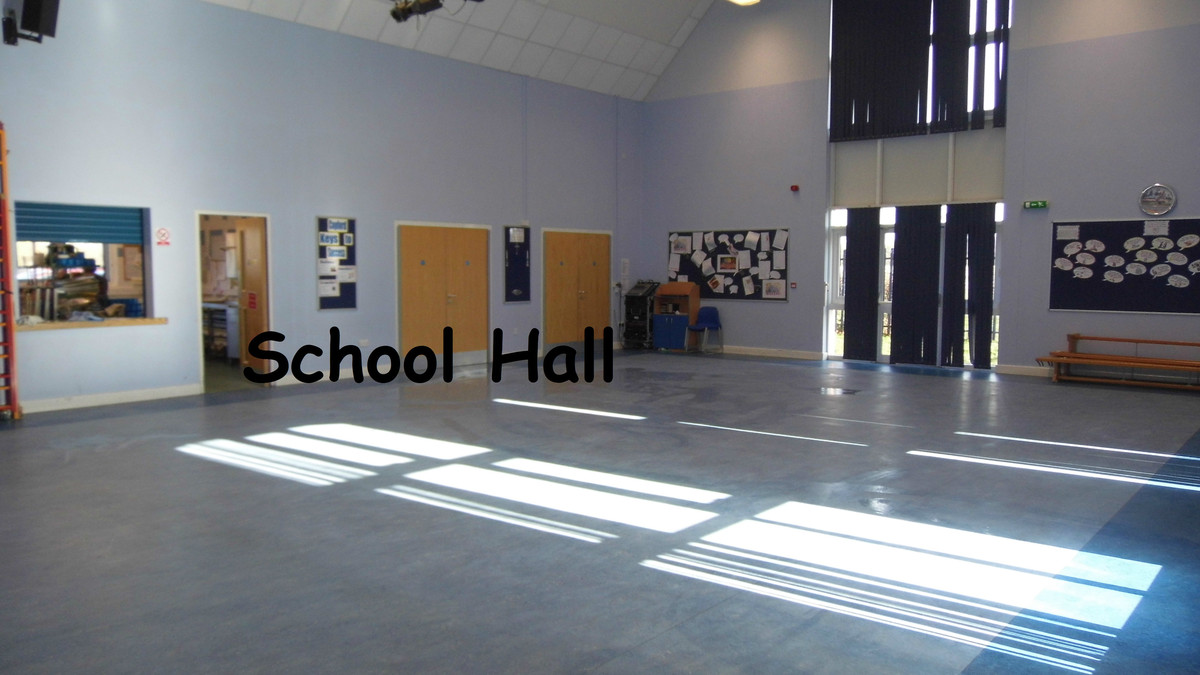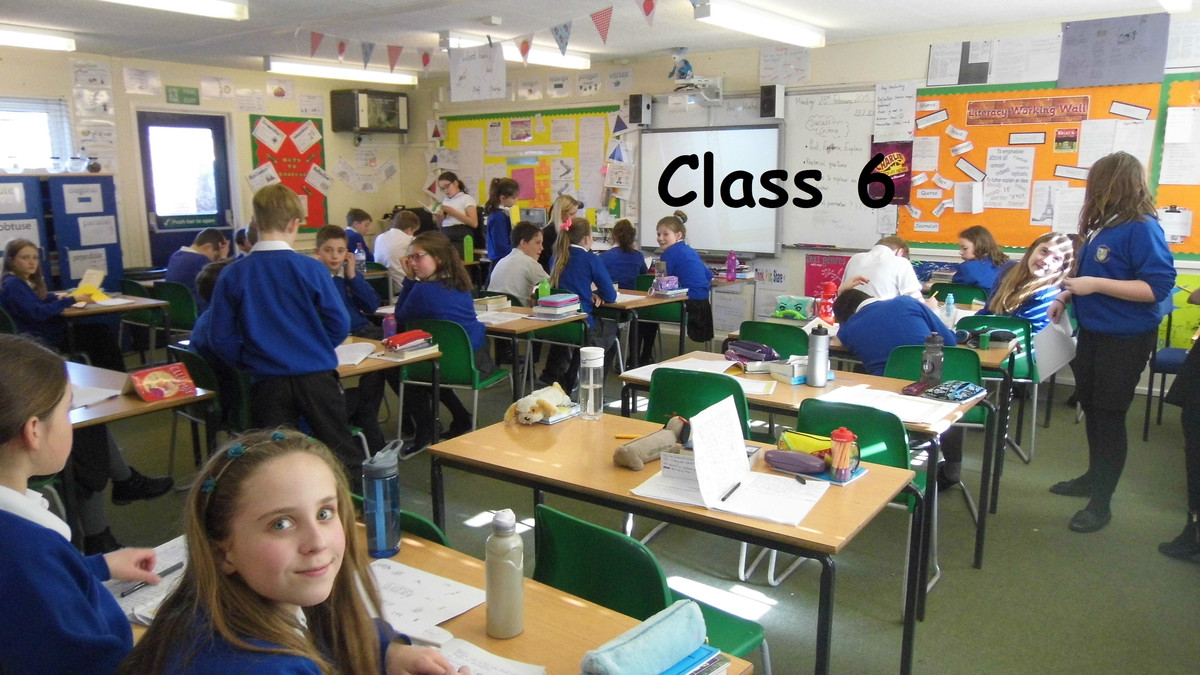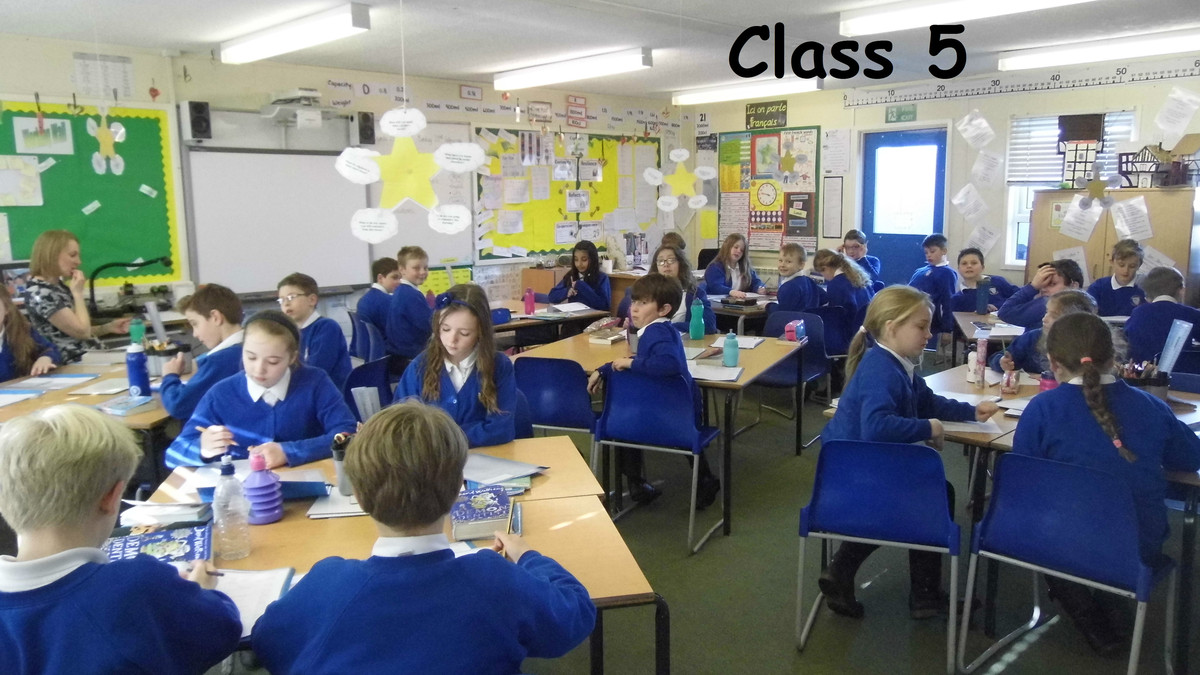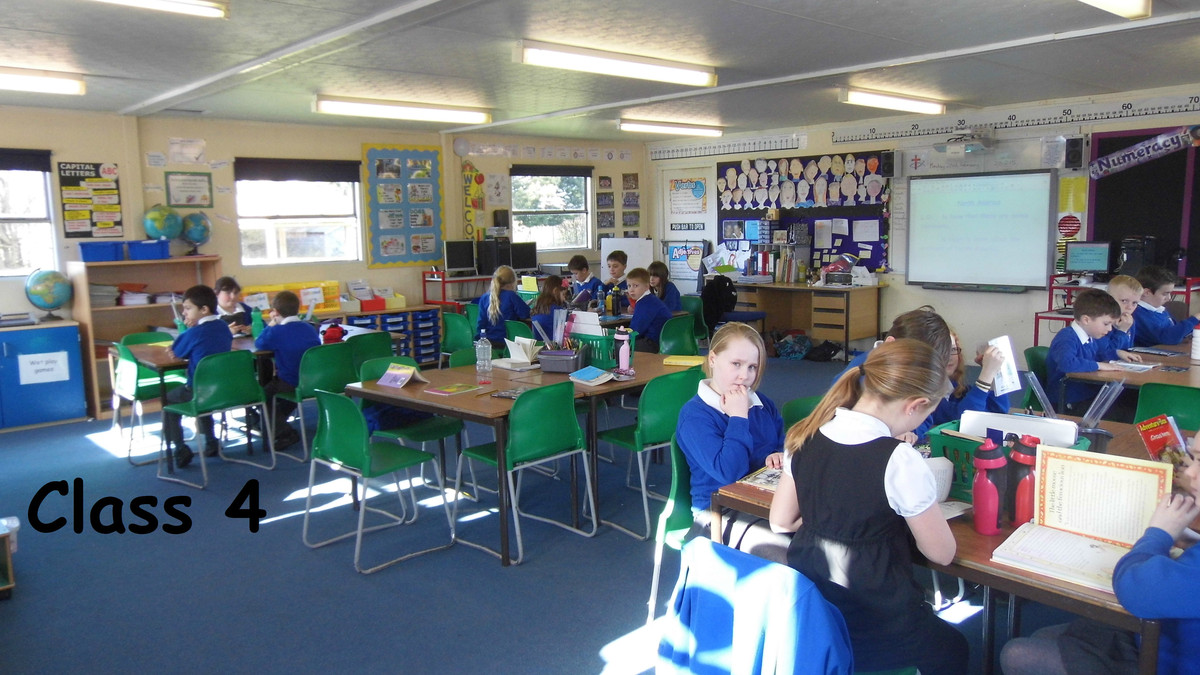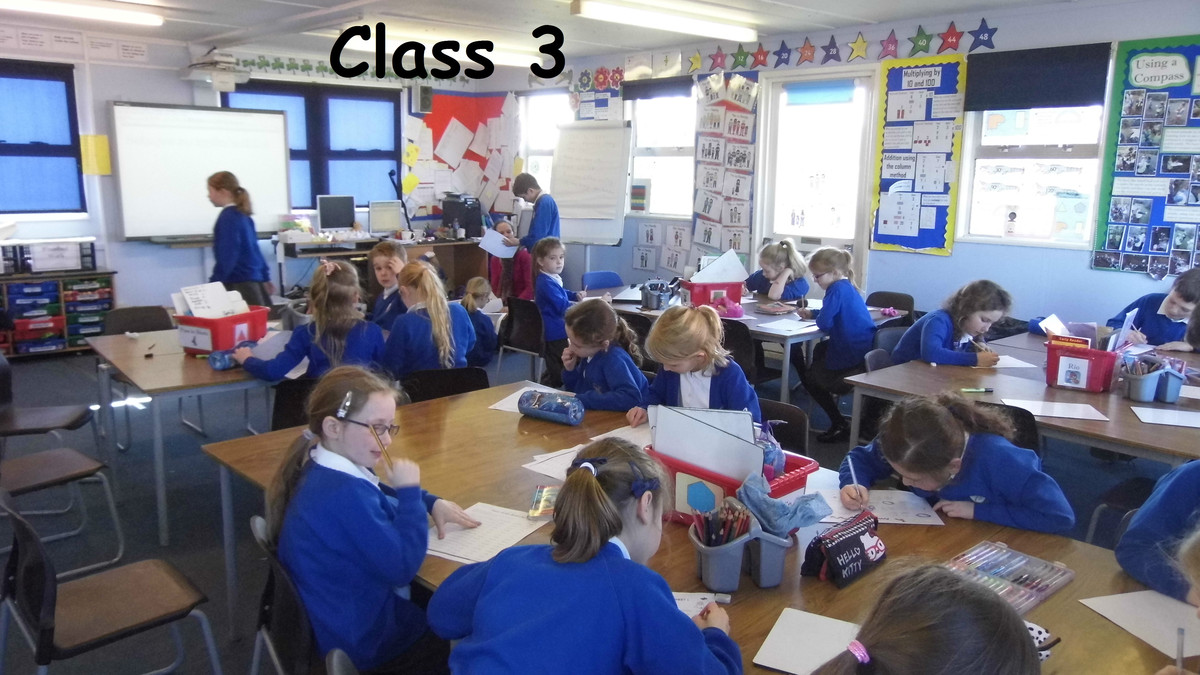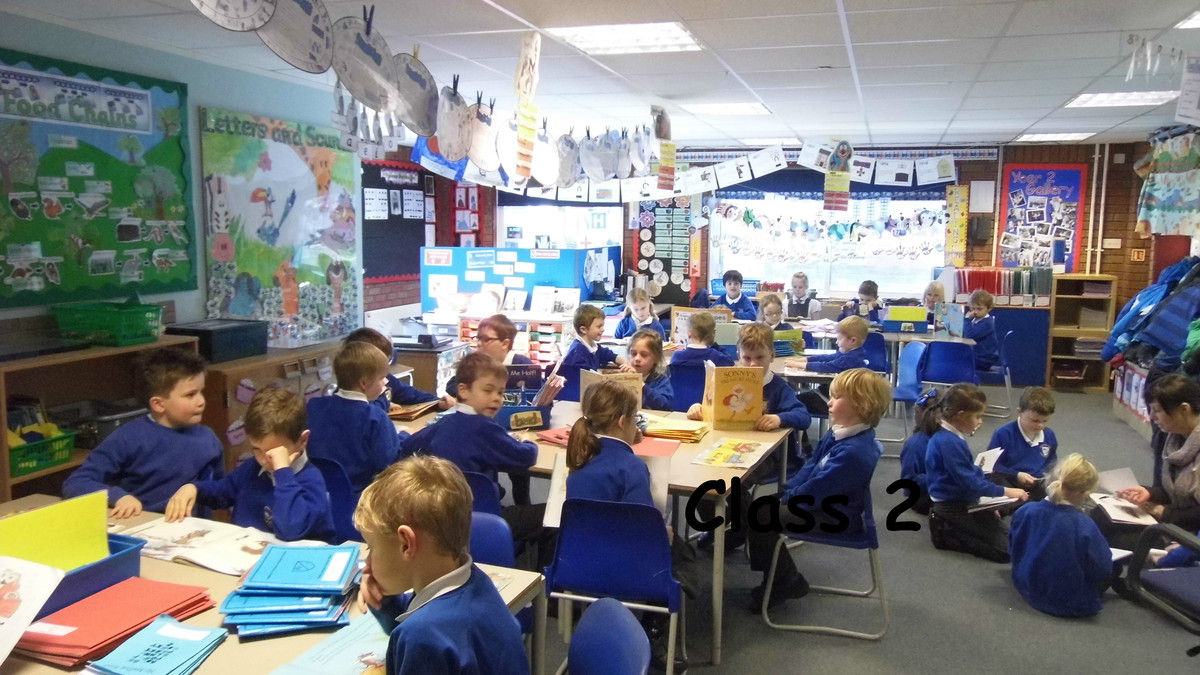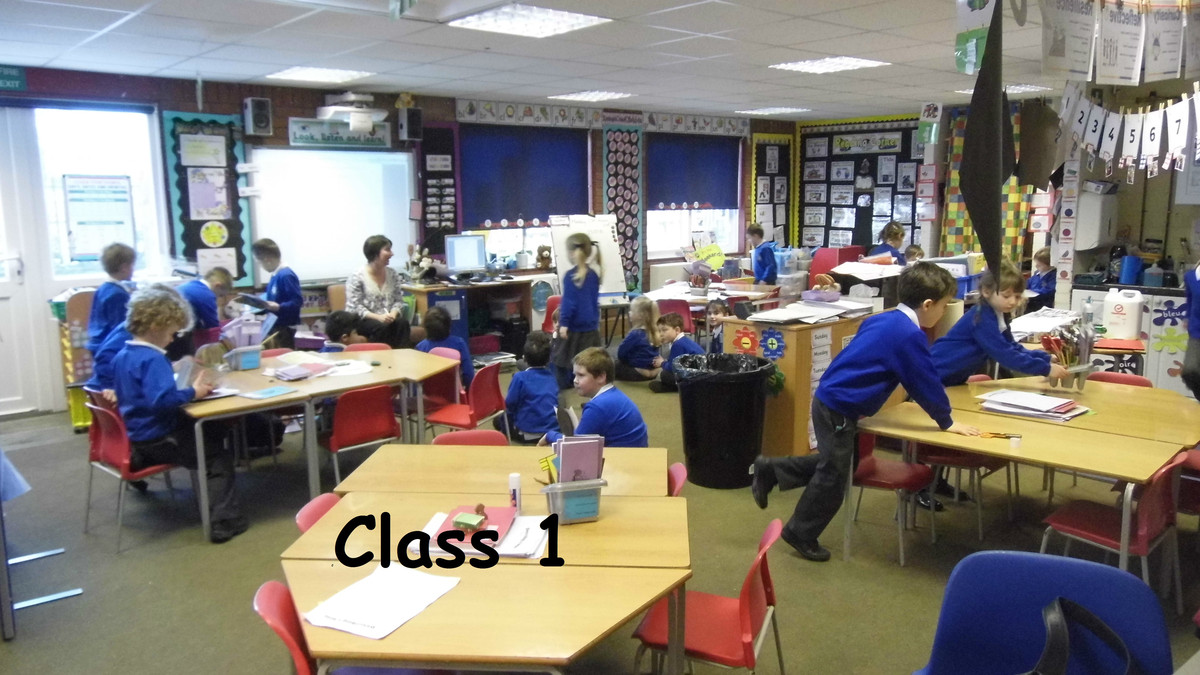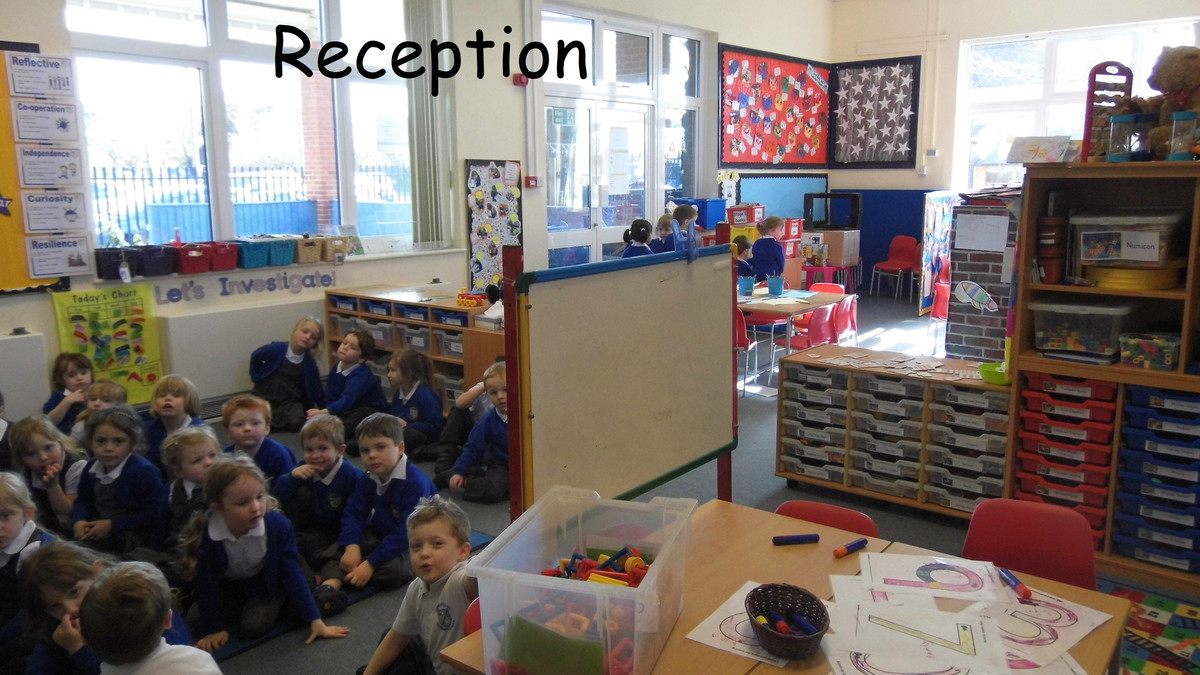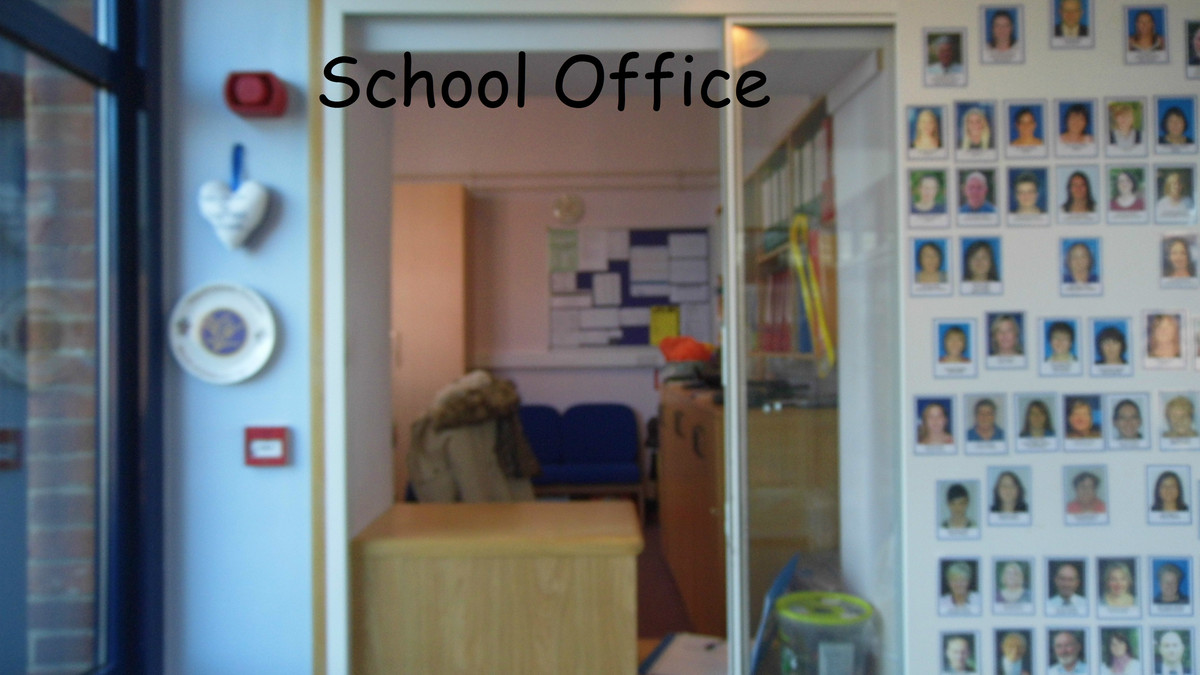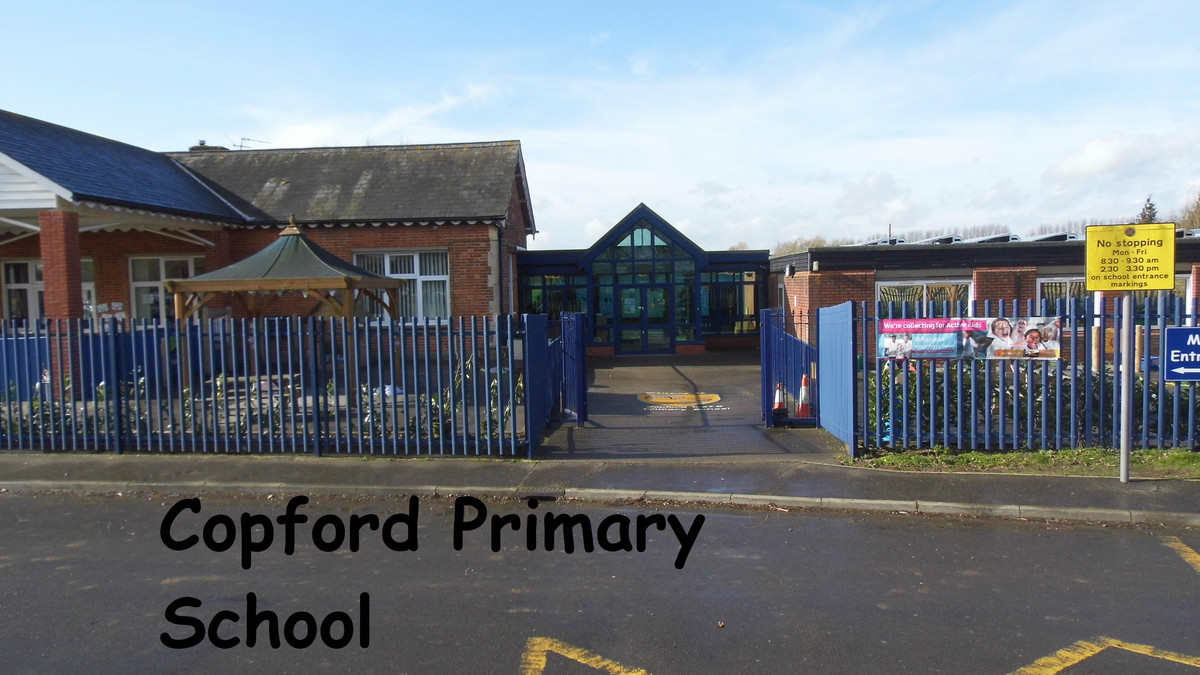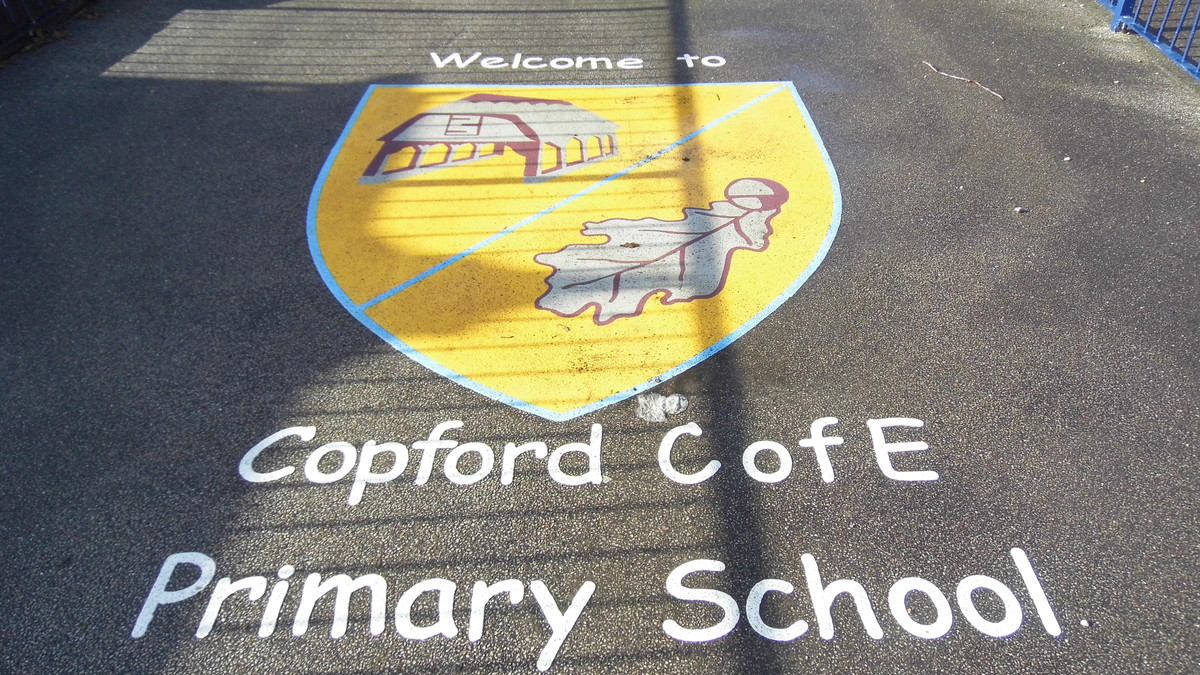 Latest School Events
There are currently no events.
Calendars page(s): School >>